My view on the programm from the Fine Art Academy.

Feedback from DocFrans
I am a mail, 72 years old and drawing since about 1955 and painting started about 5 years later. During my studies (partly abroad) and later my (obliged) military service, I did only a few drawing and painting in my seldom spare times.
Over the years I took a various private lessons in select teams, workshops and did visits to the famous museums over the world, Netherlands of course, France, Belgium, UK, Italy, Spain and the USA.
Slowly, I found myself hooked on the old masters and decided to focus on that. It is very difficult to find good teachers for these painting ,techniques so after a few disappointments, I was Lucky to find the Web Fine Art Academy.
I ordered the full course and so far I am mostly happy with it, although the remark I have made earlier. Fine art is in my opinion more than portrets, although the Fine Art Academy has a champ for me with a certain lady! She is fantastic and a good teatcher!
I have at the moment serious computerproblems, but the image folowing is exactly what I mean!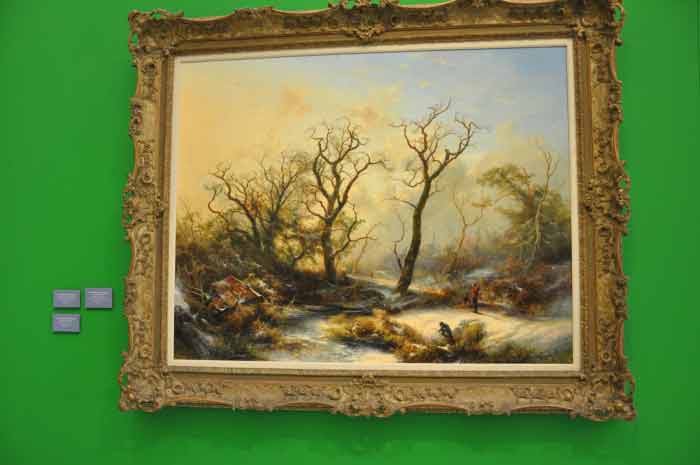 My favourite artists are the old Dutch Masters, Rembrandt, Vermeer and the like. Mostly because of their dark-light constructions.
My main challenge in art is finding and reaching the exact colours that I want – and need for certain jobs.