Never to Late Artistic Awakening

Feedback from Barbara
I was born in England of Polish descent, the third child of five children.
My parents came to England after the Second World War. Art was not part of my life. My parents and grandparents struggled to keep us fed and clothed.
During my early teenage life I loved to draw and paint but it was not encouraged.
Throughout my teaching career as a computer teacher I incorporated the graphic arts into the curriculum as much as I could. I recently retired and art has become the center of my life.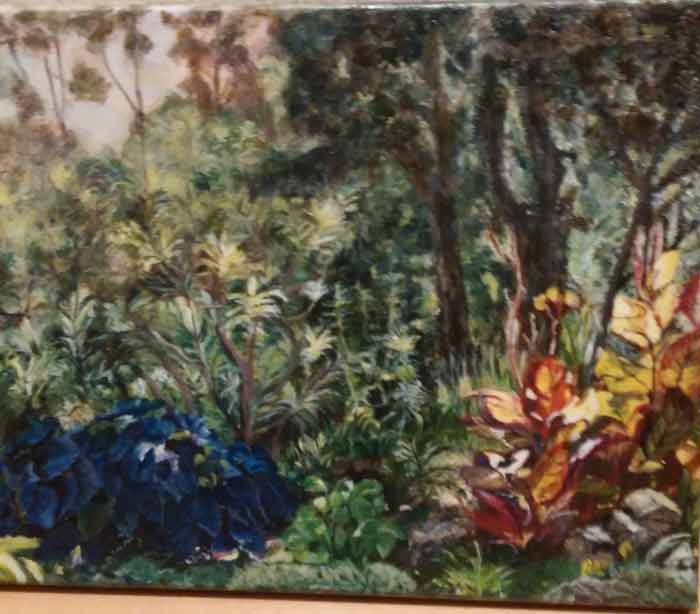 I am a beginner with an avid desire to learn how to draw and paint realistic portraits, figures, objects and scenes. I am learning how to paint with gouache and acrylics and practice my drawing and painting skills daily. Art releases tension, frees me from restrictions, and brings joy, peace and satisfaction.
To be a better artist is my dream.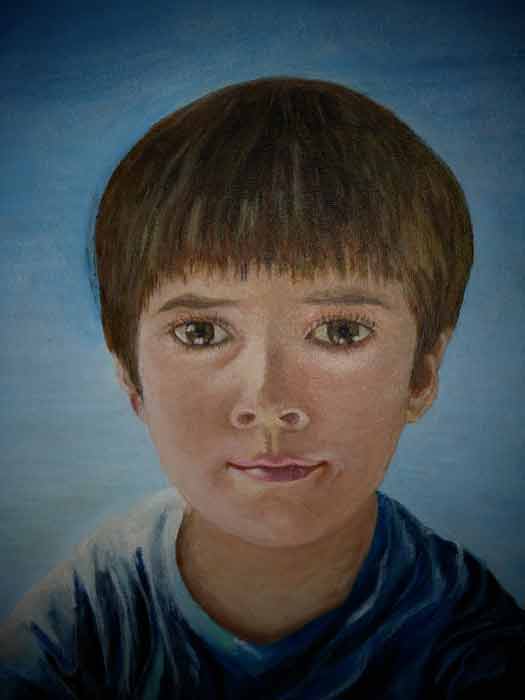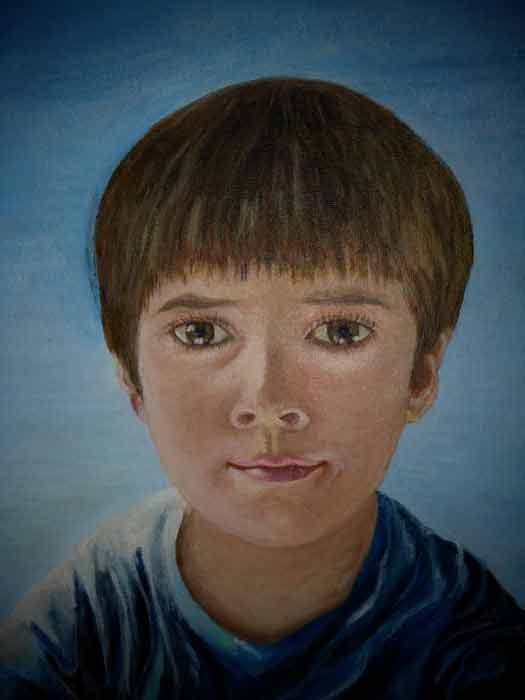 I think the "contemporary old master" is Lucian Freud. In his portrait and figure drawings Lucian Freud uses large brush strokes of color achieving realism, facial expression and at times fine art details. He adds a twist to his art work using line and structure reminiscent of Picasso's work.
I do not have a favorite but I marvel at Michelangelo's ceiling paintings in the Sisteen Chapel. The detail, color, strength, feeling, beauty, sculptural forms, movement and elegance in his figures is captivating.
My main challenge in art is creating realistic portraits and figure drawings.