Now I'm completely hooked on drawing and painting

Feedback from Zoe Uberoi
I've always been interested in art, but received no special instruction when I was growing up so I thought perhaps I might only be capable of working in some related field, though not true art or illustration.
I started working in the fashion industry and became a textile designer, which I love though some art styles were difficult for me to create. At around age 30 after the birth of my second daughter I hurt my neck from sitting at the computer and couldn't sit or stand for more than a few minutes at a time. Improvement was very gradual and it was a depressing time.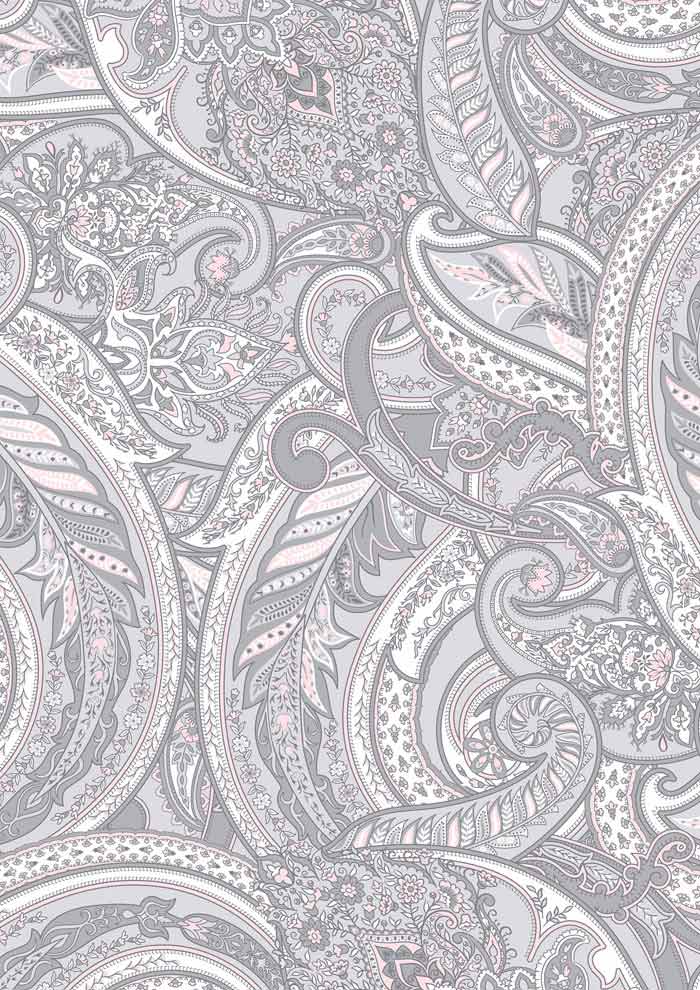 To cheer myself up I started watching drawing and painting instructional videos on youtube. It gave me a lot of solace and improved my skills too. I would stick a picture from a magazine into a notebook and hold it above me while lying down and then copy from it using new techniques I learnt. Even though I could only draw for 10 minutes or so, it really helped me a lot. Now I'm completely hooked on drawing and painting videos and books, it just gives me a lot of joy and relief to absorb and practice these skills!
My neck is a lot better now and I'm back at work as a textile designer, with a much improved understanding of composition, and representation of form. In the ten years where youtube videos have helped me buoy my mood and fold endless piles of washing, I've discovered new interests. I'm particularly interested in portraiture and academic oil painting techniques like those taught by Natalie Richy. Can't wait to watch the videos!
facebook.com/zoe.uberoi