Painting is a free therapy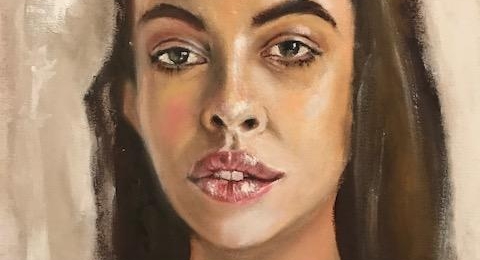 Portrait by Abdullah Alfalahi, Web Art Academy student
Warmest Greetings,
Before enrolling in the Web Art Academy course, I had considerable lack of understanding of oil painting techniques. So, I'm very pleased with this course! It helped me a lot to improve my drawing and painting skills.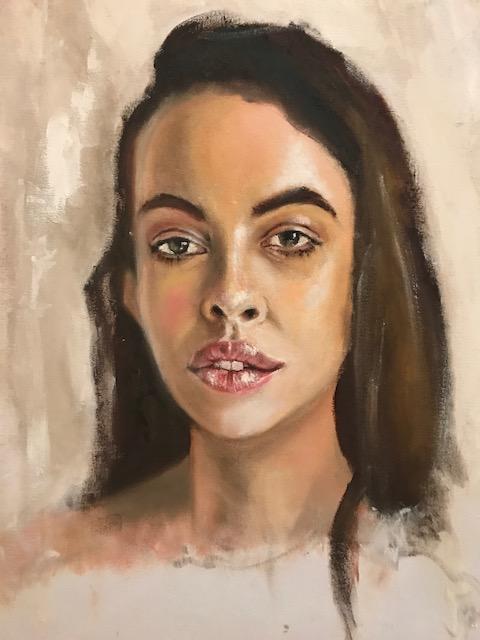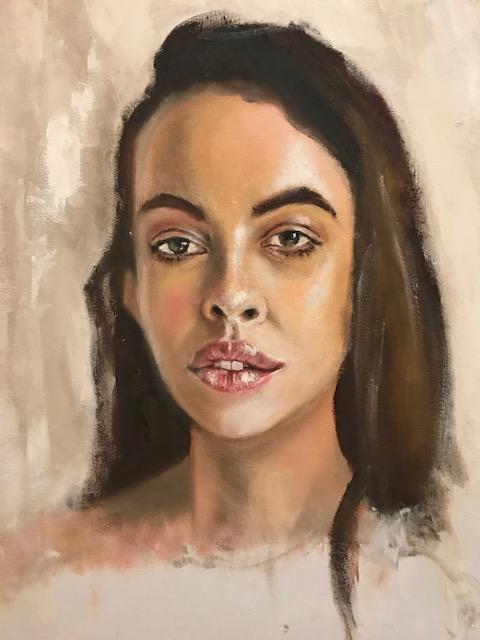 In the Web Art Academy video lessons, I found so many necessary tips and useful information on how to paint in oils. Now, I'm able to organize my painting process with confidence and full understanding of painting methods such as underpainting, glazing, all prima and multi-layer approach. I'm still learning, and Web Art Academy is a great place to look for help.
Painting is a free therapy. I believe every person has some talent, and since childhood, panting was my passion. However, I pursued a career in aviation and music, yet I continue sketching and drawing, which astonishes my family and friends. They advise me to take painting more seriously, and now I'm more determined than ever to pursue painting and become better at it. Painting is magic to me!
For those who wish to enhance their painting and drawing skills, I would highly recommend enrolling in the Web Art Academy! What you will learn here will stay with you as an investment in your skills for the rest of your life – this is priceless!
Enroll in the Web Art Academy Course:
Three Monthly Installments
Pay for the course in 3 easy installments
Receive 4 new videos monthly (12 in total)
Incredible discount – $3,287
Bonuses – Fine Art eBooks and Videos
Personal coaching by Web Art Academy Tutors
Web Art Academy Diploma of Excellence
Full membership after the 3rd month
Total cost: $291 (three $97 installments)
Complete Course -
BEST VALUE
Get all video lessons for a one-time payment
Instant access to all Video Lessons and Bonuses
Incredible discount – $3,321
Bonuses – Fine Art eBooks and Videos
Personal coaching by Web Art Academy Tutors
Web Art Academy Diploma of Excellence
Full membership from day one
Total cost – Only $257