Web Art Academy review by Robert A. Lahm

Catskill Artist Bob
I am a retired Illustrator, owning my own Advertising Agency for thirty years. I have taught Studio Painting at a local College for twenty years and given Plein Air Classes locally. I live in the Northern Catskills of New York – homes to both Thomas Cole and Frederick Church – with breathtaking Hudson River School Scenery.
I enrolled in the Web Art Academy when I saw the depth of your techniques, including the traditional methods of the color glaze and underpaintings. At age twelve, I was fortunate enough to enroll in the Montclair Art Museum School and study with Michael Lenson, who was educated in Europe.
I find the methods employed in your Portrait Painting have deep roots in the fundamentals of oil painting as it developed from the Renaissance Period and serve me well in my teaching endeavors as I employ the underpainting method as a tool to simplify the teaching of values, composition and form from the complexities of using color. Additionally I find my confidence in portrait painting has increased greatly – I have sold three portraits since taking this course.
I love the "dead coat or layer", though I do believe the term comes from the early trades, as anything that was hidden from view would be considered "dead", like a door nail (see C. Dickens, "A Christmas Carol"), as it fastens the blind mortise joints that are unseen in a well constructed door.
I would and have recommended this course to anyone who would be interested in seriously continuing their art education.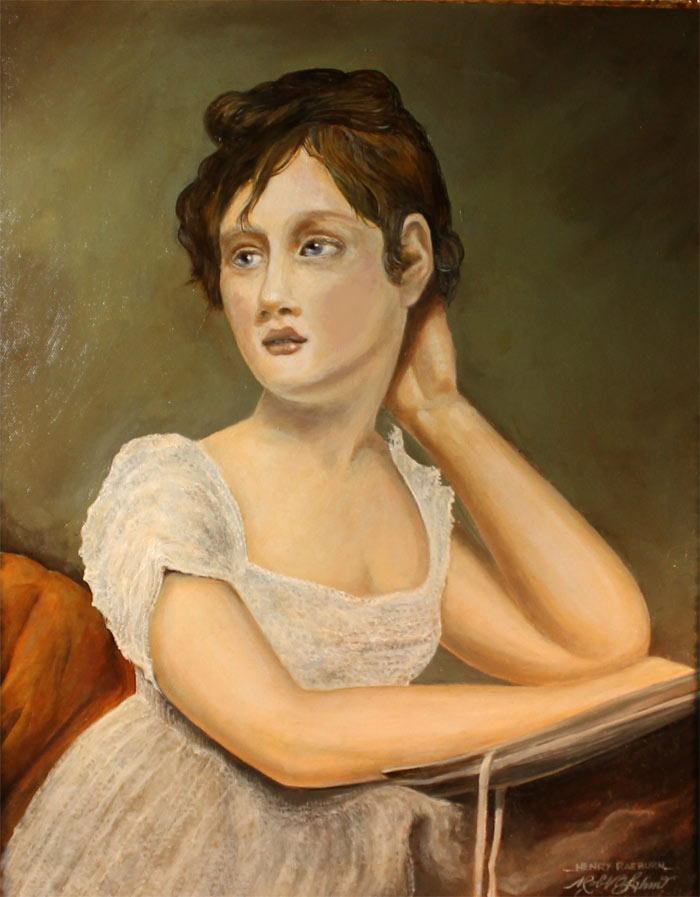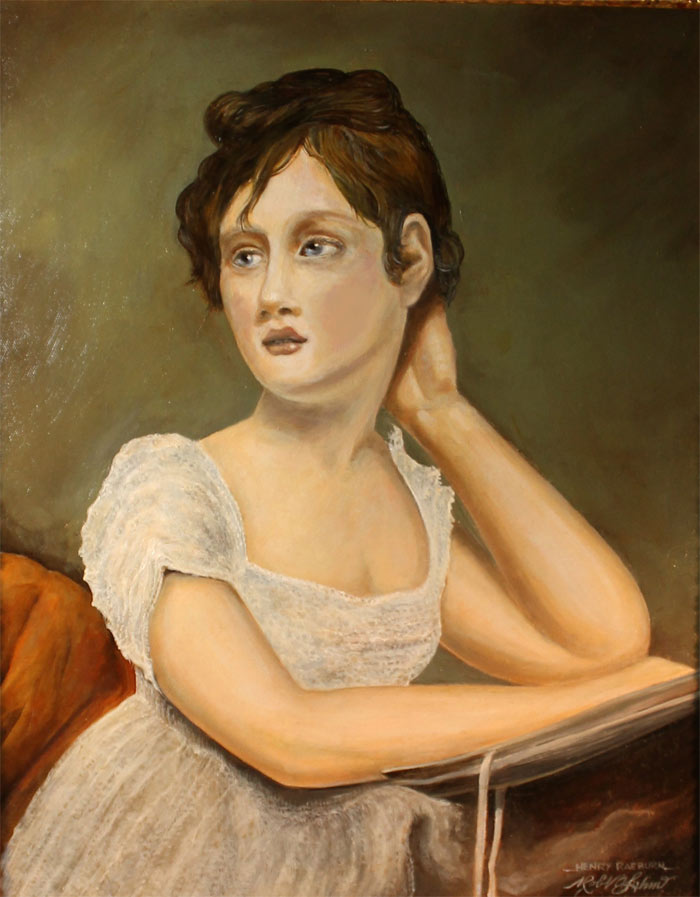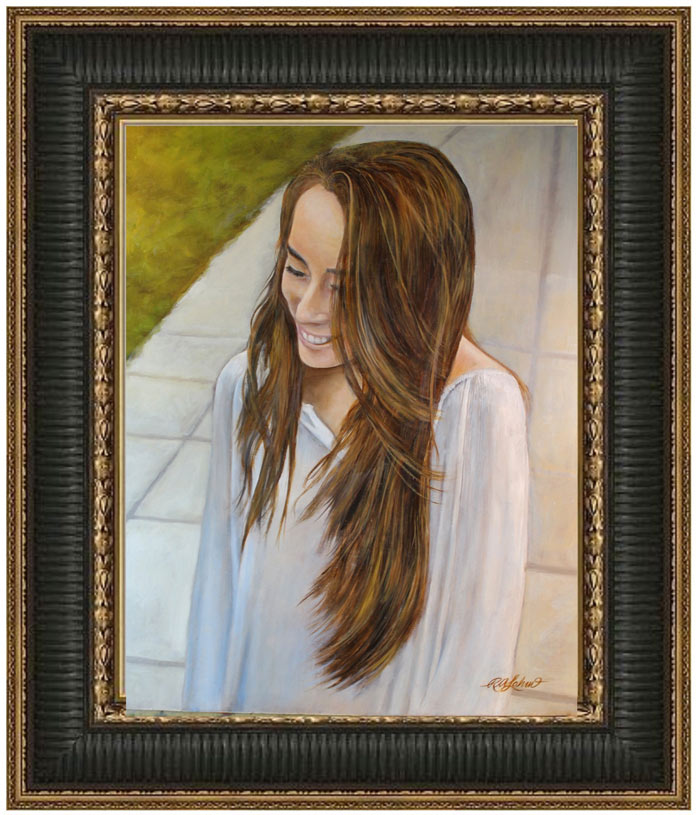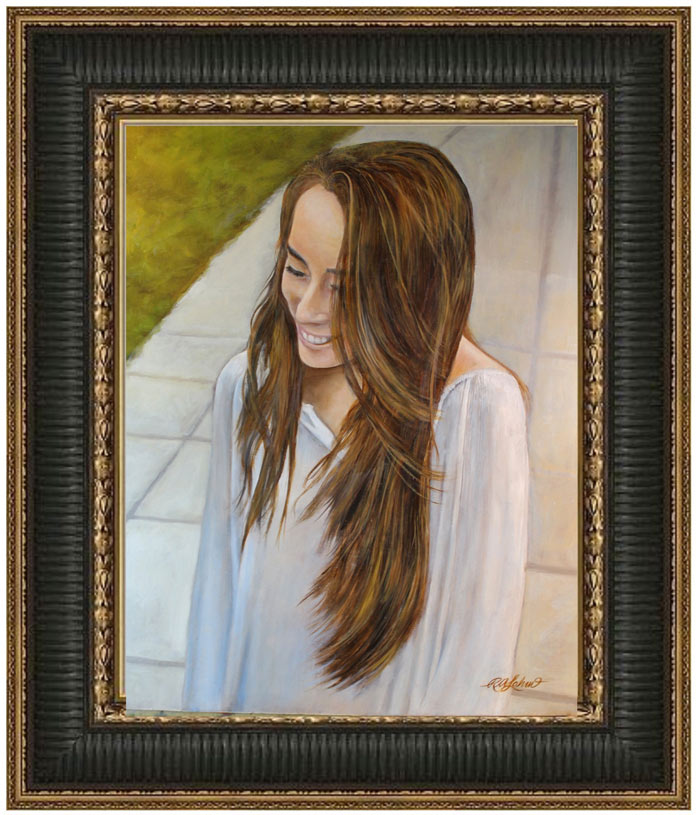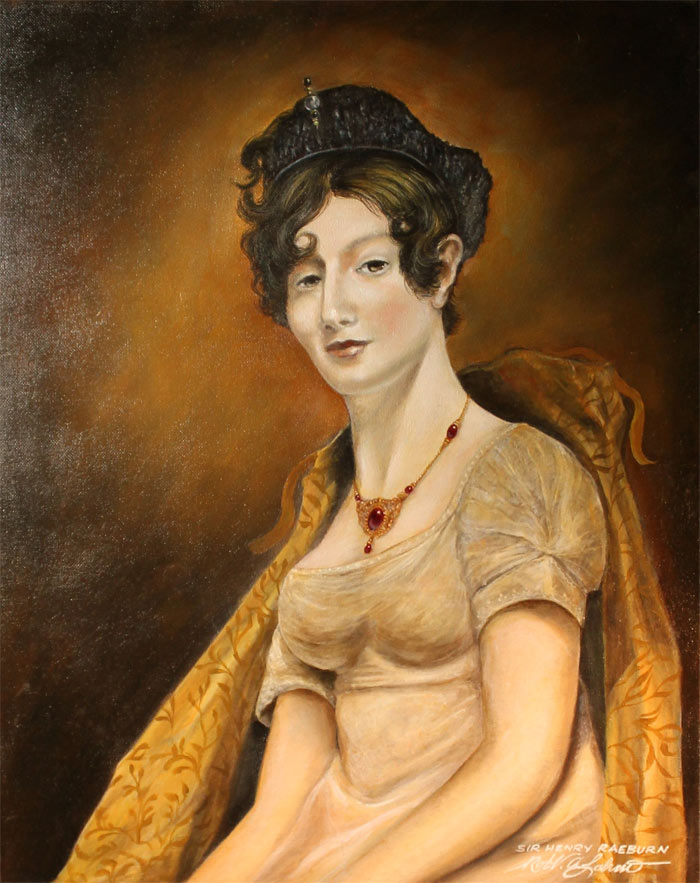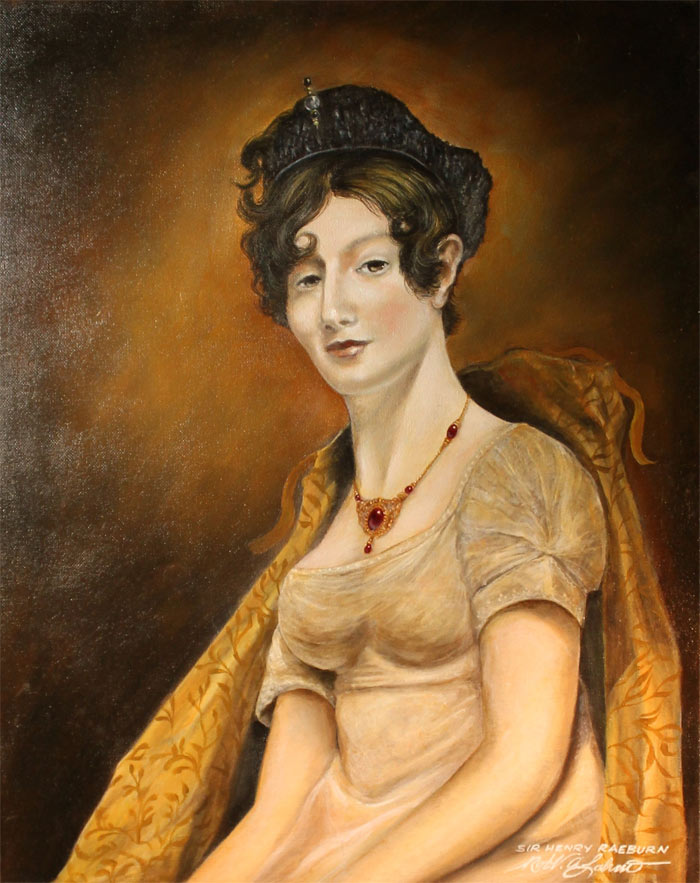 Thank You,
Robert A. Lahm
Enroll in the Web Art Academy Course:
Three Monthly Installments
Pay for the course in 3 easy installments
Receive 4 new videos monthly (12 in total)
Incredible discount – $3,287
Bonuses – Fine Art eBooks and Videos
Personal coaching by Web Art Academy Tutors
Web Art Academy Diploma of Excellence
Full membership after the 3rd month
Total cost: $291 (three $97 installments)
Complete Course -
BEST VALUE
Get all video lessons for a one-time payment
Instant access to all Video Lessons and Bonuses
Incredible discount – $3,321
Bonuses – Fine Art eBooks and Videos
Personal coaching by Web Art Academy Tutors
Web Art Academy Diploma of Excellence
Full membership from day one
Total cost – Only $257