Web Art Academy review by Thomas Lunzer

The Web Art Academy course ROCKS!
I have been painting oils now since I was a freshman in high school in 1974, so I have been at it for many years. Mostly self taught until college in the 80s. Unfortunately my college art professor was more of a modern painter and did not teach the techniques of the old masters. I have wanted to learn the old glazing techniques since then but was unable to find a suitable teacher. I had a great private class in photorealism in oils, but that was also alla-prima method.
Finally a little more than a year ago my twin brother sent me a link to The Web Art Academy's courses. I took the course and have been very pleased with my latest work which I combine alla-prima with glazing techniques. The glazing work brings a new depth to my artwork that I never had before. I tell people that photographs do not do justice to these paintings because you really need to stand in front of them to see the depth that the old masters glazing techniques bring to the paintings.
So I am extremely pleased with The Web Art Academy course and would recommend it to painters just starting out and to old veterans like myself. The intense colors and depth that the old masters glazing techniques is unlike anything that can be reached using just alla-prima methods Take the course and "get glazing"!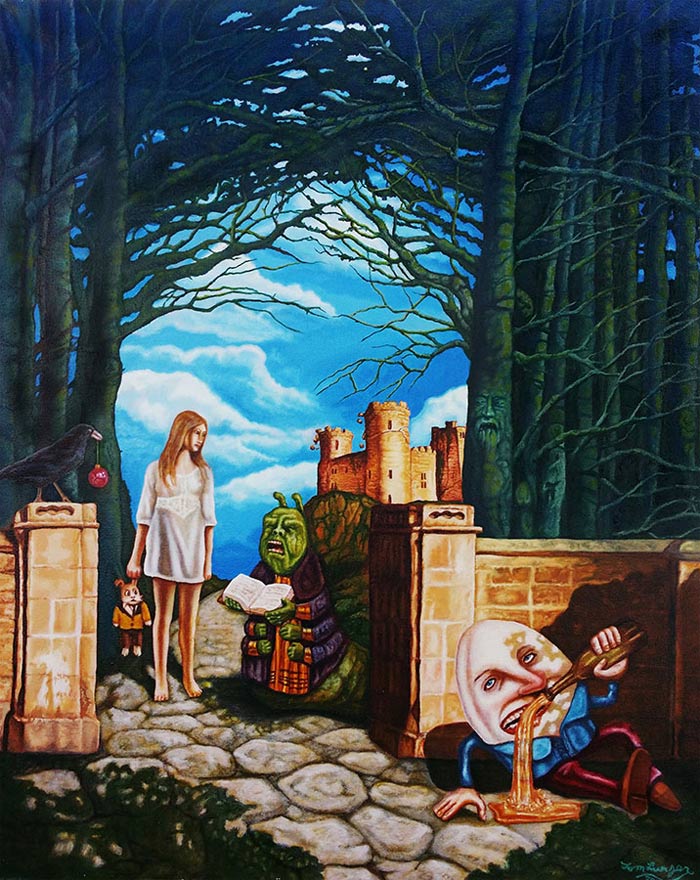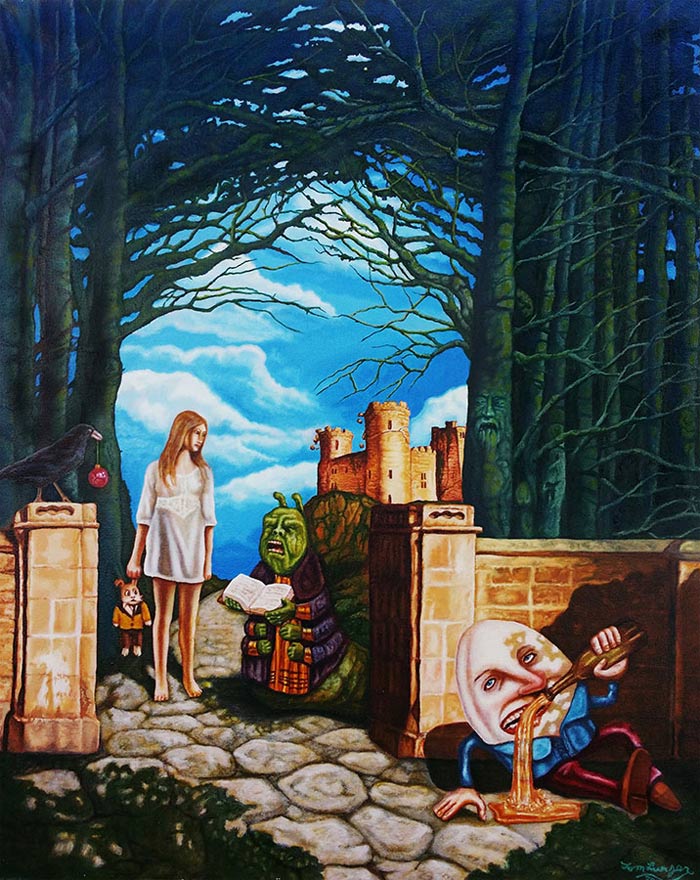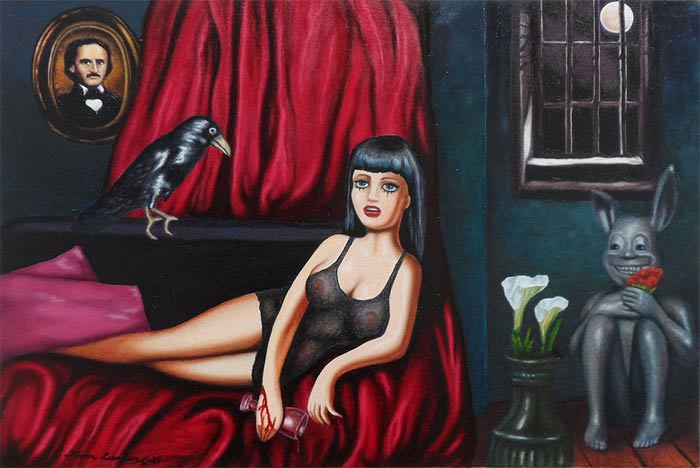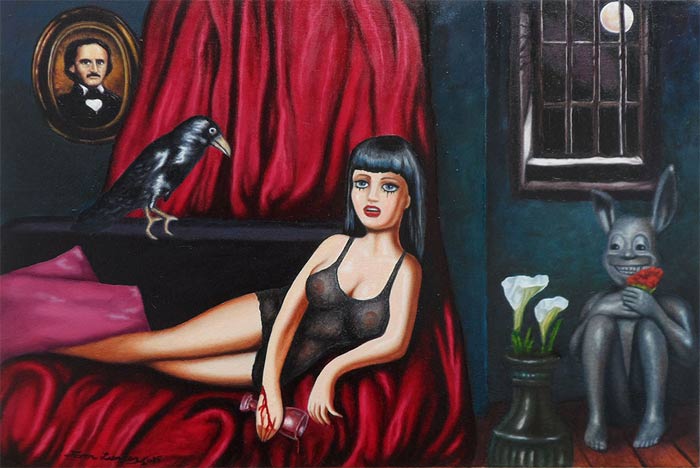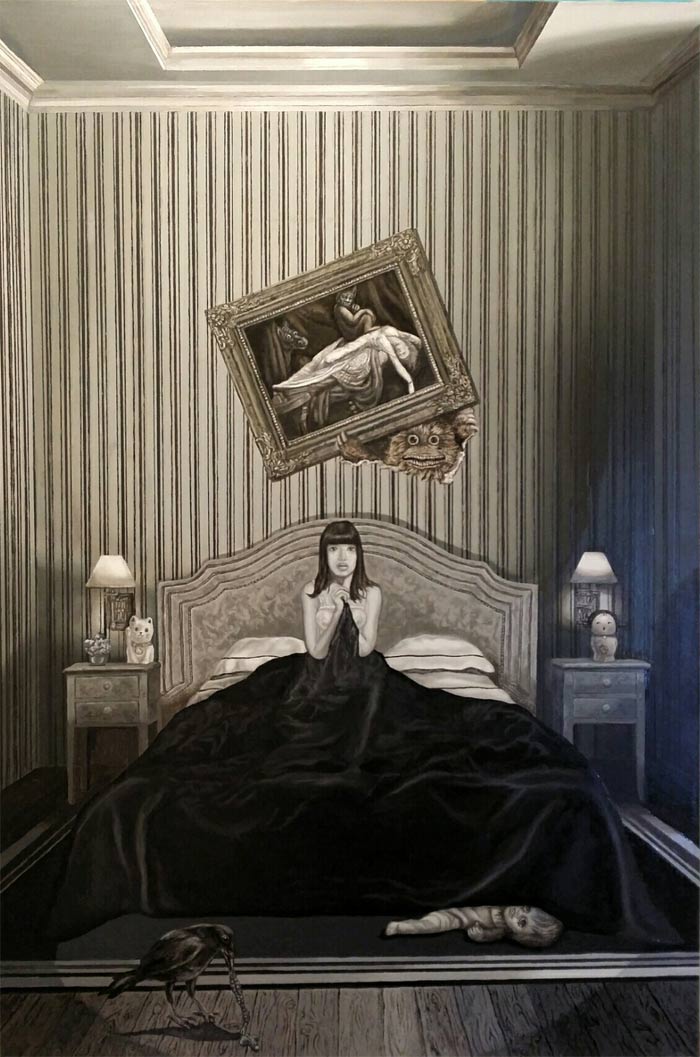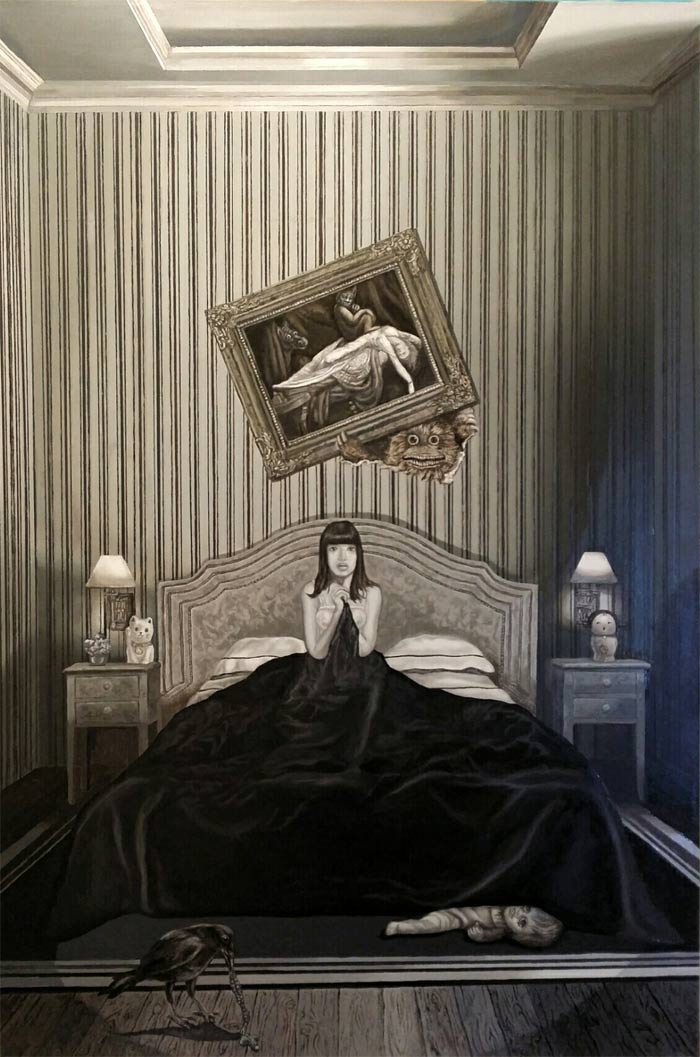 Enroll in the Web Art Academy Course:
Three Monthly Installments
Pay for the course in 3 easy installments
Receive 4 new videos monthly (12 in total)
Incredible discount – $3,287
Bonuses – Fine Art eBooks and Videos
Personal coaching by Web Art Academy Tutors
Web Art Academy Diploma of Excellence
Full membership after the 3rd month
Total cost: $291 (three $97 installments)
Complete Course -
BEST VALUE
Get all video lessons for a one-time payment
Instant access to all Video Lessons and Bonuses
Incredible discount – $3,321
Bonuses – Fine Art eBooks and Videos
Personal coaching by Web Art Academy Tutors
Web Art Academy Diploma of Excellence
Full membership from day one
Total cost – Only $257