Web Art Academy review by Sonal Rai

Web Art Academy course is very efficient and well crafted
Before the Web Art Academy course I was a self-taught artist. Since my childhood , I had a great passion for art and I always followed my passion and worked on my skills. I always loved to create distinguishing artistic works but as I worked on them I realised that art was an important part of my life and I wanted my passion to be pursued as my career. And the Web Art Academy was a good start for me. I really wanted to learn the historic artistic values and the old masters techniques to know the inward significance of art.
The Web Art Academy course is a full package to have all the glimpse of old masters artistic techniques. The course helped me to learn the origin of art and such artistic techniques which are just awesome, I actually din't had so much knowledge about those techniques.I feel this course helped me to make the basics of my art grow more stronger. The course helped me to know the importance of various aspects like light and darkness which is really needed to provide a living portray to art.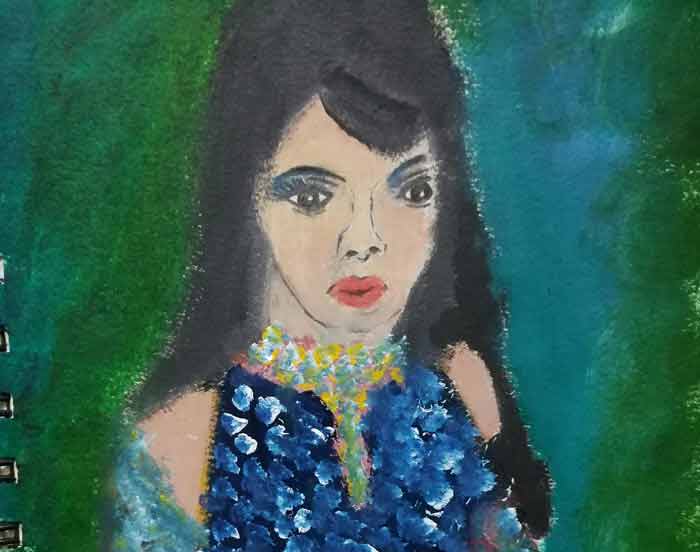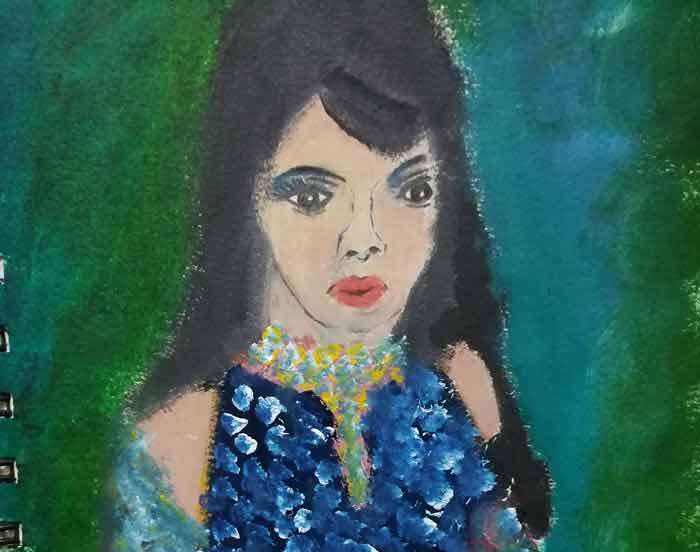 The Web Art Academy was a tremendous start for me in pursuing art as my career. I learnt a lot about the various techniques and approaches to improve my artwork.
The lifetime access is a true plus. I regard Web Art Academy as the best and the most appropriate course for every artist.The video lessons are accustomed in various parts which makes it more easy and understandable.
Its a beautiful experience to create art and render it with bright and nurturing colors, and that's what life is .The colors ,the art are the living elements of life and this course has helped me to carve out my passion in a more beautiful way. The course provides all knowledge for artists aspiring to take art as their career.
I would love to recommend Web Art Academy to all aspiring artists because its really informative and helpful in improving your art.
Enroll in the Web Art Academy Course:
Three Monthly Installments
Pay for the course in 3 easy installments
Receive 4 new videos monthly (12 in total)
Incredible discount – $3,287
Bonuses – Fine Art eBooks and Videos
Personal coaching by Web Art Academy Tutors
Web Art Academy Diploma of Excellence
Full membership after the 3rd month
Total cost: $291 (three $97 installments)
Complete Course -
BEST VALUE
Get all video lessons for a one-time payment
Instant access to all Video Lessons and Bonuses
Incredible discount – $3,321
Bonuses – Fine Art eBooks and Videos
Personal coaching by Web Art Academy Tutors
Web Art Academy Diploma of Excellence
Full membership from day one
Total cost – Only $257