Painting was and always will be an important part of my life

Feedback from CÁSSIO ANTUNES DE OLIVEIRA
I am an amateur painter but the painting is my job, and I've lived doing that for more than ten years.
My biggest challenge in painting is to reach a professional level, technically and commercially.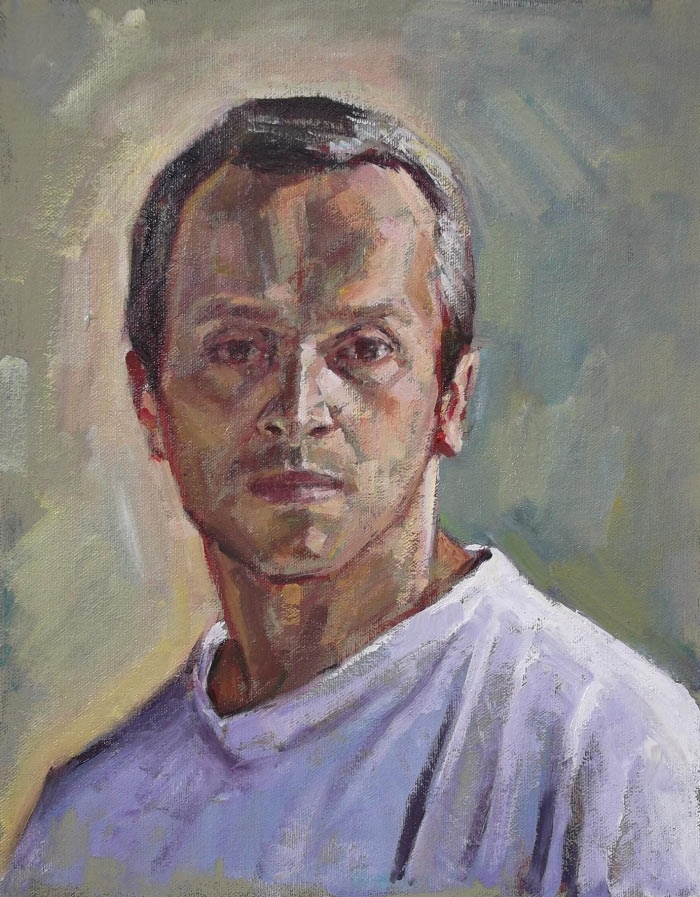 I would like to learn the basis and foundations of the academic painting, because the figurative painting is my passion.
I want to win the Web Art Academy course because I believe that with this course I will be closer to reach my dreams in art.
I think people should vote for me because I love painting and I always tried to learn as much as possible in painting. So I believe that it will be greatly appreciated by me.
Thanks.
ateliecassioantunes.blogspot.com