Please help me learn the Classic Techniques.
Feedback from Brad Grace
Greetings. My name is Brad Grace. I am a 45 year old creative professional who lives in the Portland Oregon area. I am a father of one 9 years old boy, and husband to a beautiful loving wife.
I've always loved art and creative endeavors. As a youth (in the 1980's) I loved drawing. So much so that I filled out one of those "Learn to Draw" tests from "Art Instruction Schools" (an art correspondence school in the US) and mailed it in. One day a rep from AIS called, set up an appointment with my dad, and came by our house to talk. He was very impressed with my sketches but alas, we were a low income family and my father wasn't willing to pay for the instruction. So I missed that opportunity because of financial limitations.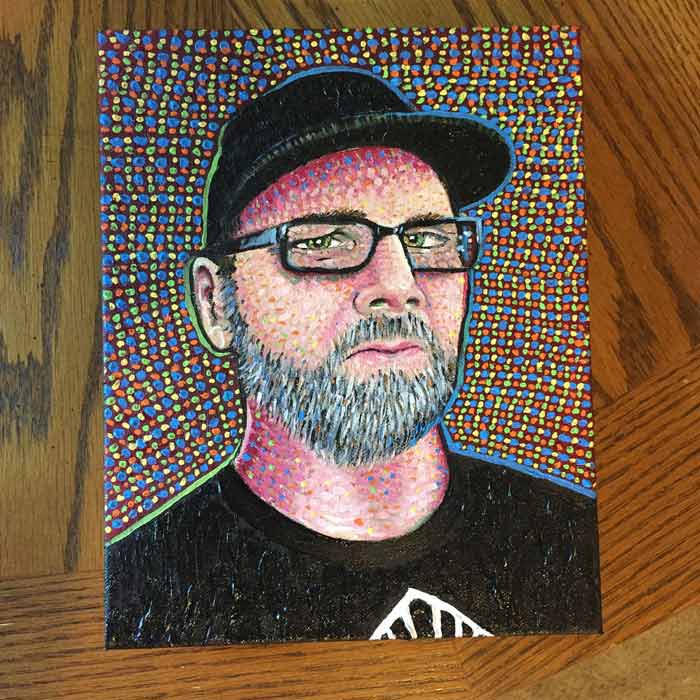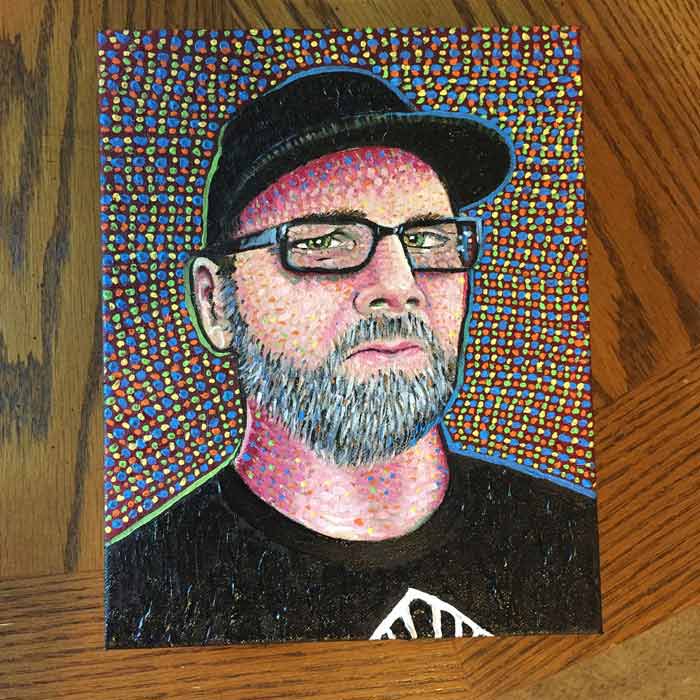 When I was 18 years old my father died in a plane accident. I attempted to major in Fine Art when I started college but knew that I needed to earn a living and didn't want to be poor as an adult like I was growing up. So I took on a career in graphic design. In my career I have achieved a good understanding of composition, color theory, shadows and light, and I have a good eye for detail. I've now been a commercial artist for 20 years but never have achieved any lasting artistic gratification.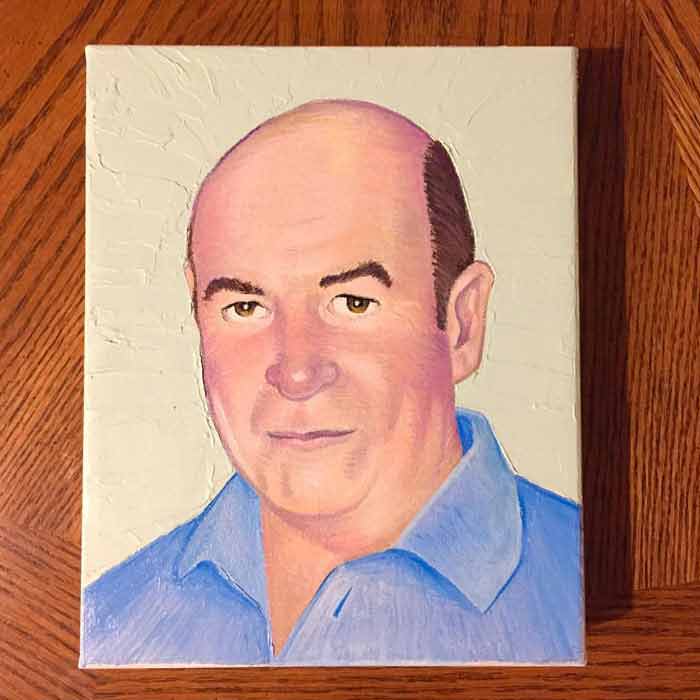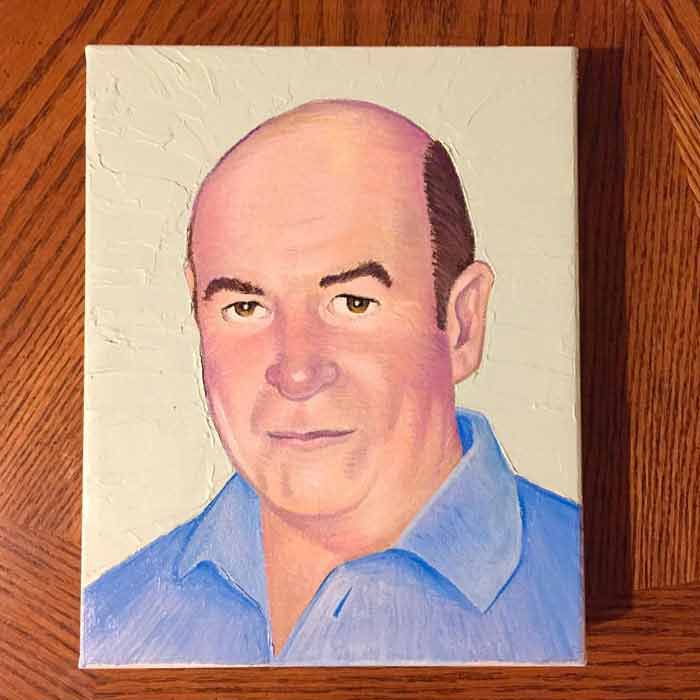 Recently I picked up oil paint for the first time since I was a teen and was surprised at how natural it felt to me. However, I feel very limited in what I am able to achieve because of a lack of fine art education and experience. I don't have basic knowledge of brush techniques, handling of mediums, varnishes and how to build a painting using classic techniques.
I have a vision of what I would like to achieve with portraits in oil, but can't quite get there without good teaching in the techniques, experience in the medium and feedback from knowledgable professionals. I also have financial limitations that are preventing me from moving forward in this regard but know how much I would benefit from the instruction.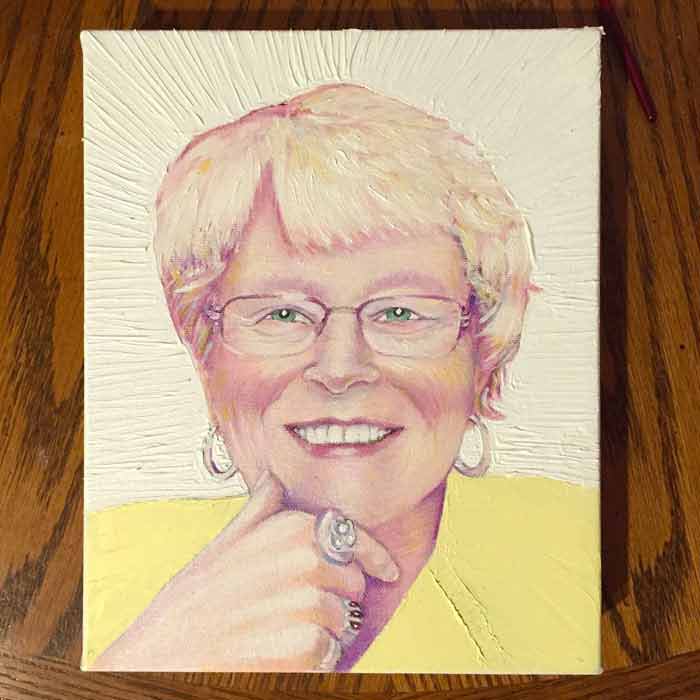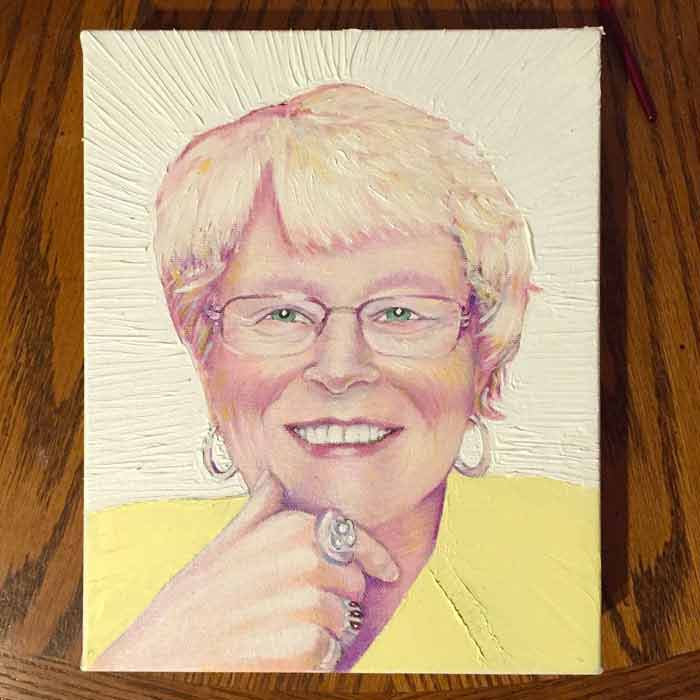 I want to win the Web Art Academy scholarship because it would give me the chance, after all this time, to learn directly from professional artists the techniques and practices that create great artists. It would give me a foundation in classical techniques and valuable experience creating real art.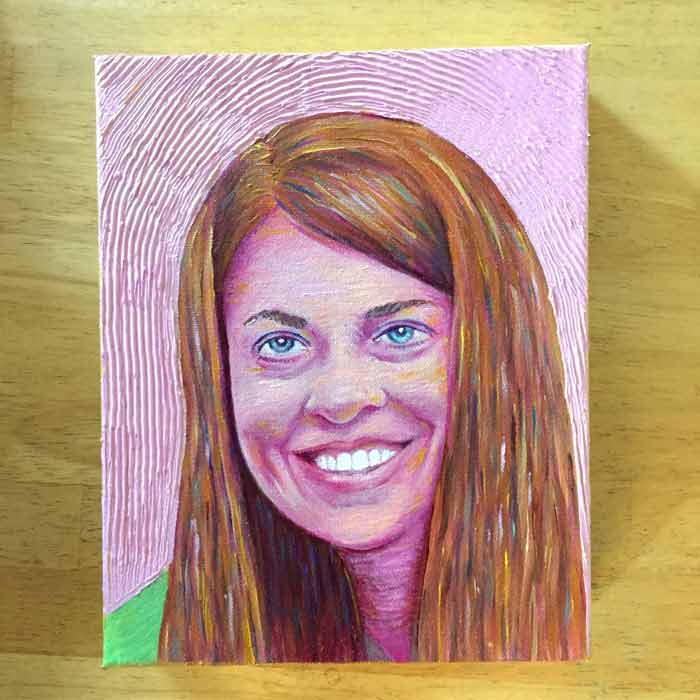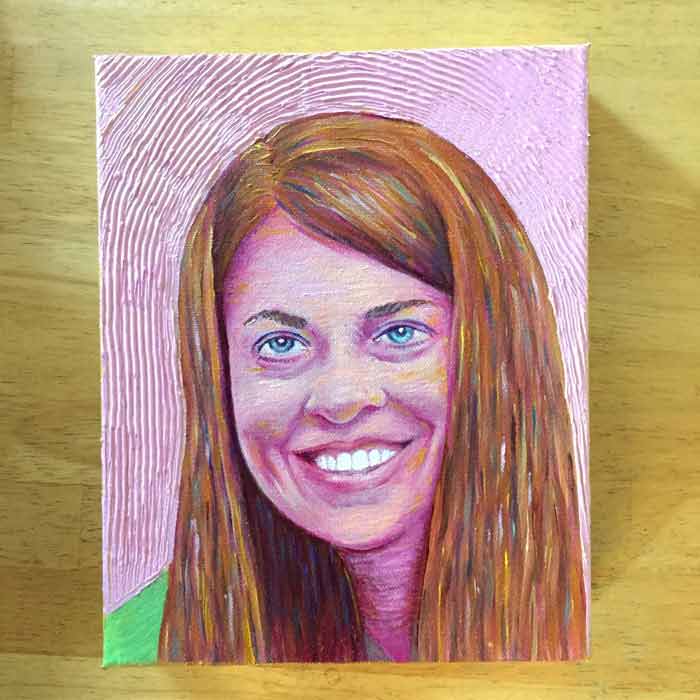 I hope that people will take a look at the images I am submitting, consider that the oil portraits are very recent and represent what I can do without instruction. I hope that they can visualize what WAA instruction will do for me and will feel inspired to help me achieve my dream.
Thank you for your time.
Brad Grace