Time to refine !

Feedback from Jurgen Van Haver
I started painting about three years ago. I've never visited art school, but somehow it always has fascinated me because when I was younger I've always seen my dad painting but in those years I wasn't interested in the subject of painting.
I started in acrylics and in one year I did quite a lot in oils. The more I paint the more I want to know about how to do it like the famous painters.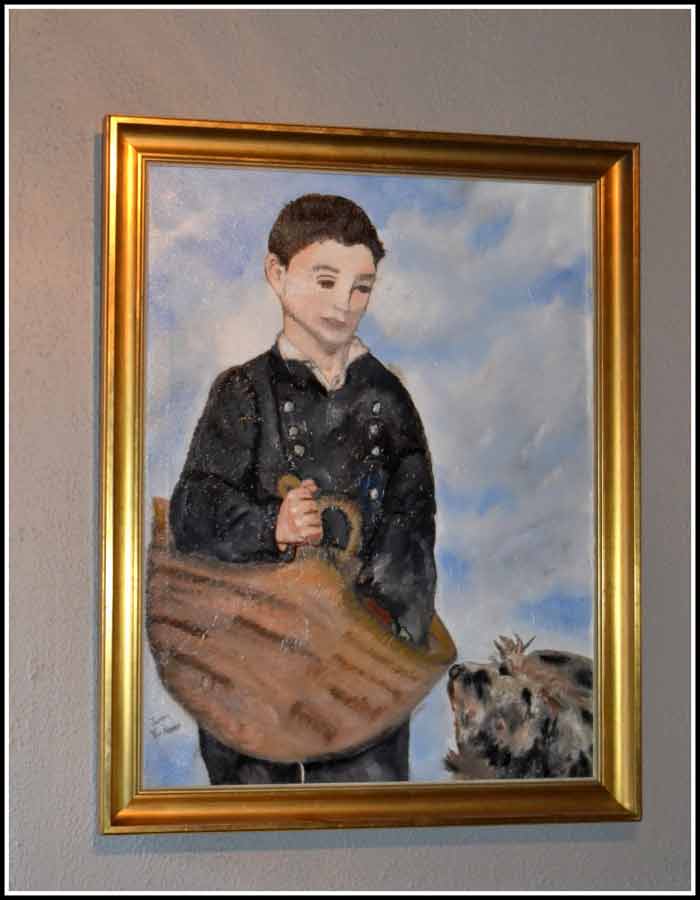 My favourite artists are Rubens and Rembrandt. Not because of the subjects but the way they can bring the subjects alive through their paintings.
Art is another way to express myself, it challenges me all the time and every painting is very different and always brings new challenges.
I want to know all about glazing and how it works with the reflection of light. I also want to know where tot put the right shades.
facebook.com/Artoile/