I was afraid to paint portraits…

Artwork by Emilia Florescu, Web Art Academy graduate
First I was afraid to paint portraits, although this chapter attracted me since I was little.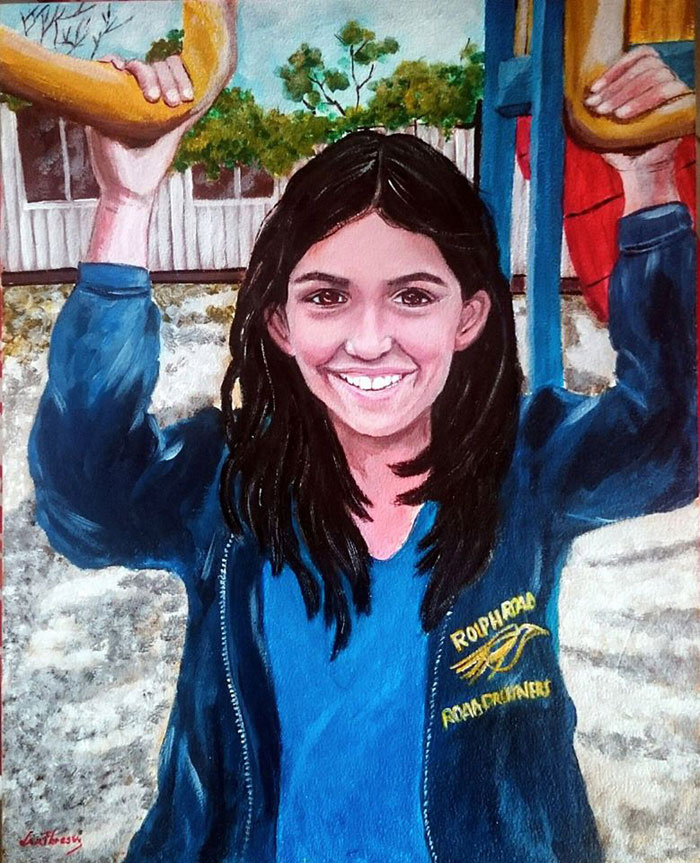 Now, whenever I have a little free time in my daily schedule I love to give life to my canvas by painting faces, facial expressions.
This is one important way for me to relax and I love the smile of joy on the faces that I am painting .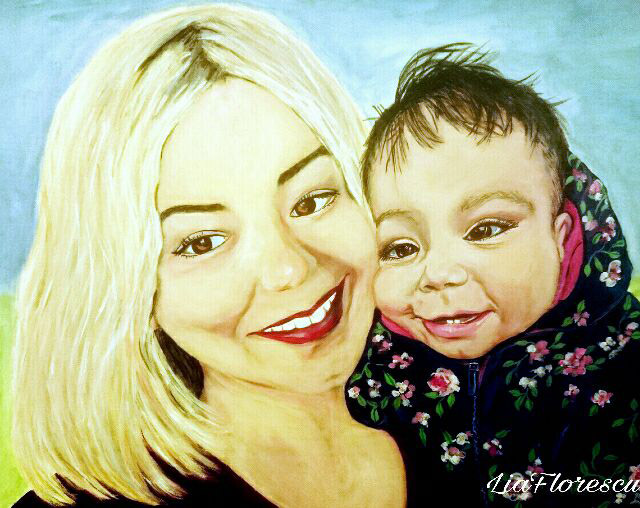 I want to thank my teachers for learning me a plenty of important things and I strongly recommend this course (Web Art Academy) for every painting lover!
Lia
Enroll in the Web Art Academy Course:
Three Monthly Installments
Pay for the course in 3 easy installments
Receive 4 new videos monthly (12 in total)
Incredible discount – $3,287
Bonuses – Fine Art eBooks and Videos
Personal coaching by Web Art Academy Tutors
Web Art Academy Diploma of Excellence
Full membership after the 3rd month
Complete Course -
BEST VALUE
Get all video lessons for a one-time payment
Instant access to all Video Lessons and Bonuses
Incredible discount – $3,321
Bonuses – Fine Art eBooks and Videos
Personal coaching by Web Art Academy Tutors
Web Art Academy Diploma of Excellence
Full membership from day one

To Your Creative Success,
Natalie Richy and Vladimir London
Web Art Academy Founders