Metamorphosis through art

Feedback from Priti
I am a retired academician.
I lost my husband almost two years ago and took up art, mostly watercolours to fill up my time. It has now become something I long to be doing all the time. This was a complete turnover for me for all my life I worked in science and maths. Art was the farthest thing from my mind. But entering this arena has been an eye opener, I realise how much more observant and careful I have become!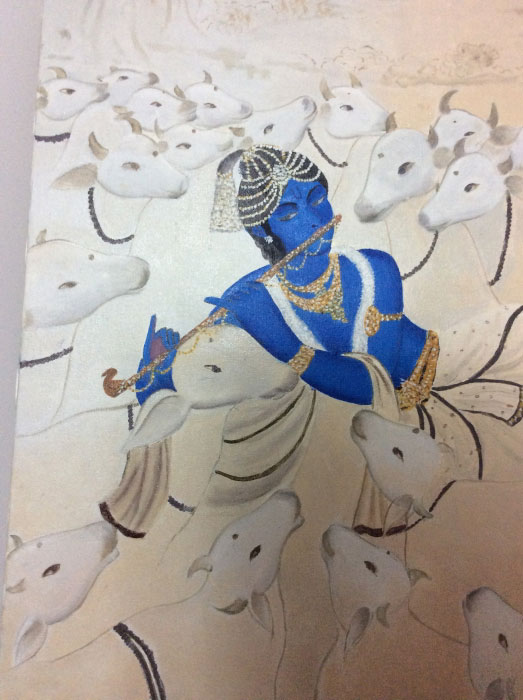 I miss it when travelling and compensate by looking at others' art on internet, specially Pinterest.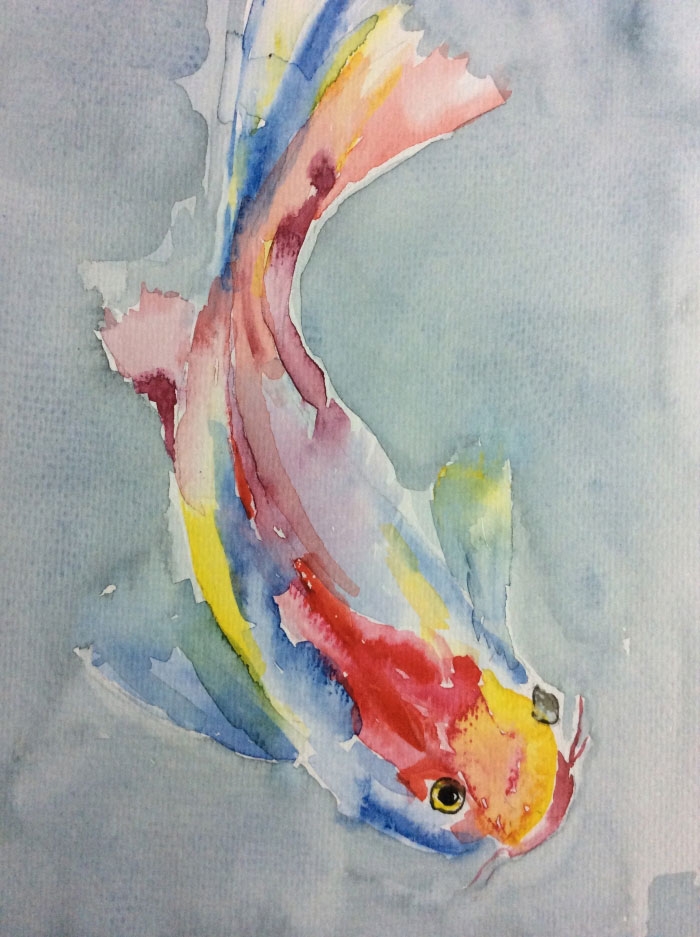 I need guidance to achieve the effects I see on others paintings. I would like to try other media as well and winning the web art academy course I could move my work a several notches higher.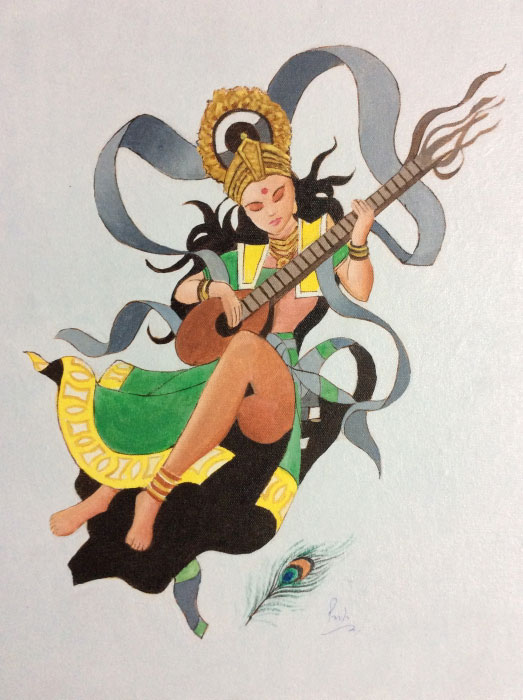 If I can win this course this will be my fourth career in life and I would achieve what I so love now! Art has helped me appreciate all things aesthetic and the kind of dedication that art requires!!