Oil painting by Albert, Web Art Academy student

First ever oil painting from Albert Jerka, Web Art Academy student
Hello, this is my finished painting from the first lesson. I really love the Web Art Academy course and am proud of my achievement so far.
Your feedback would be appreciated.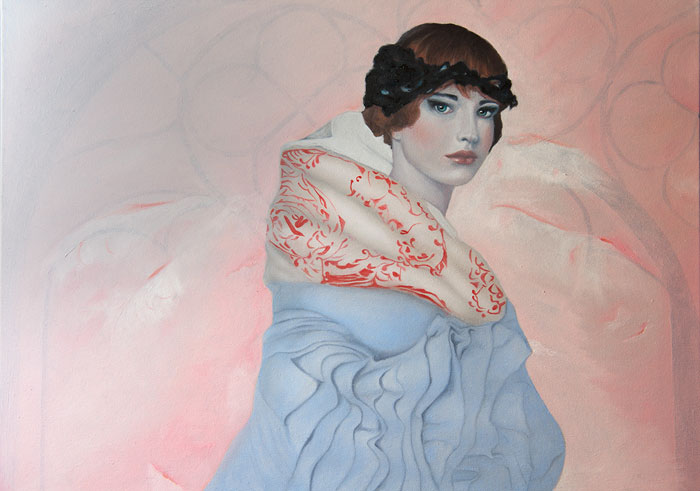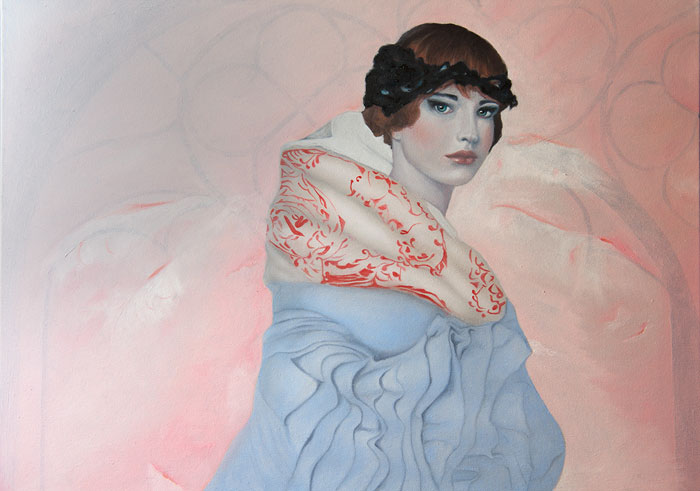 Feedback from Natalie Richy, Web Art Academy tutor
Dear Albert,
Thank you for sharing your first artwork.
Your painting looks great – the colors are very fresh and vibrant. Creating clear colors is usually a stumbling-stone for beginners as they tend to mix too many paints ending up with moody colors. Despite you are a beginner, you feel colors well.
I am also very impressed with the unique pink tone you have chosen for the background.
The flesh is depicted very well. However there could be more warm nuances in the skin, especially in deep shadows. The variety of cool-warm nuances adds more life into a painting.
Please see the image below with marked places that have warm glazes.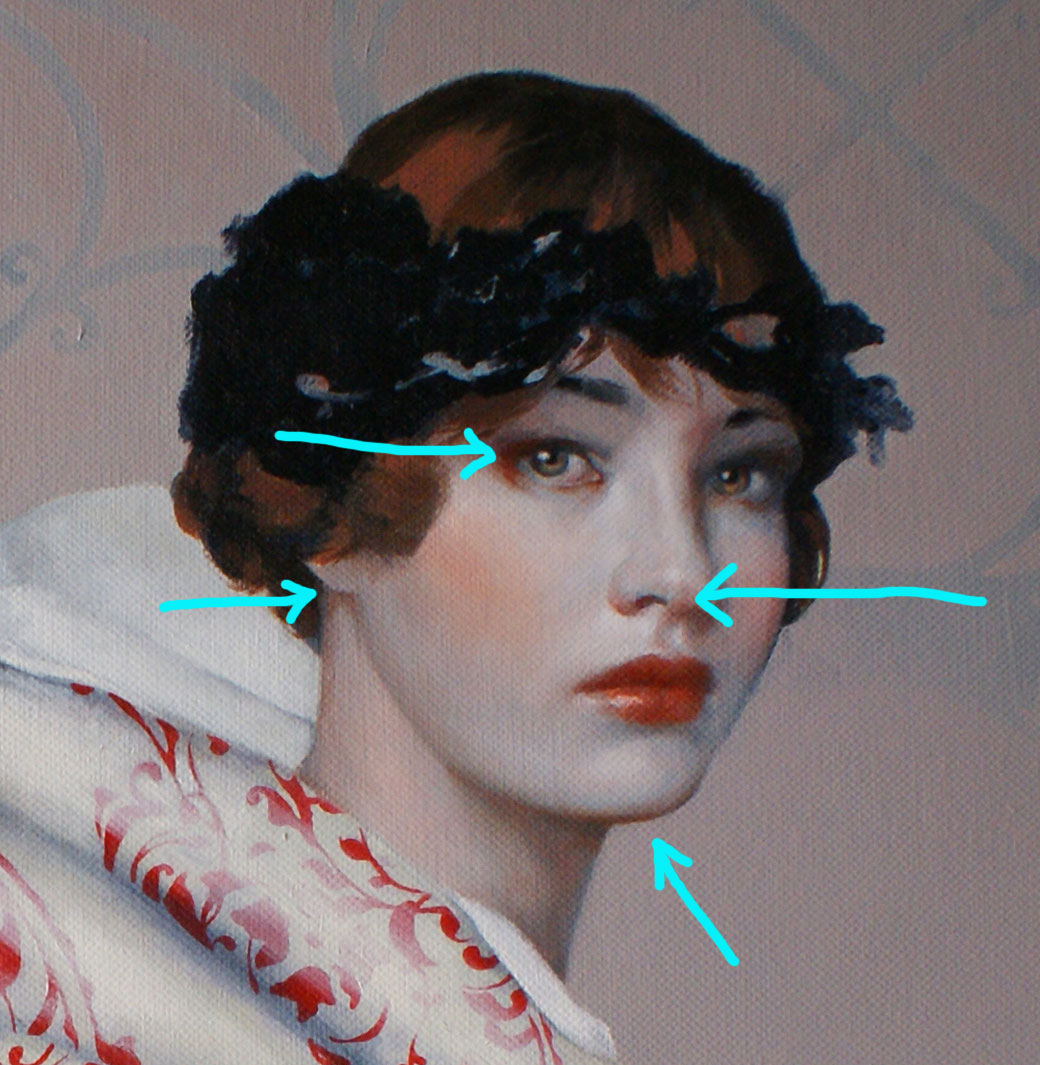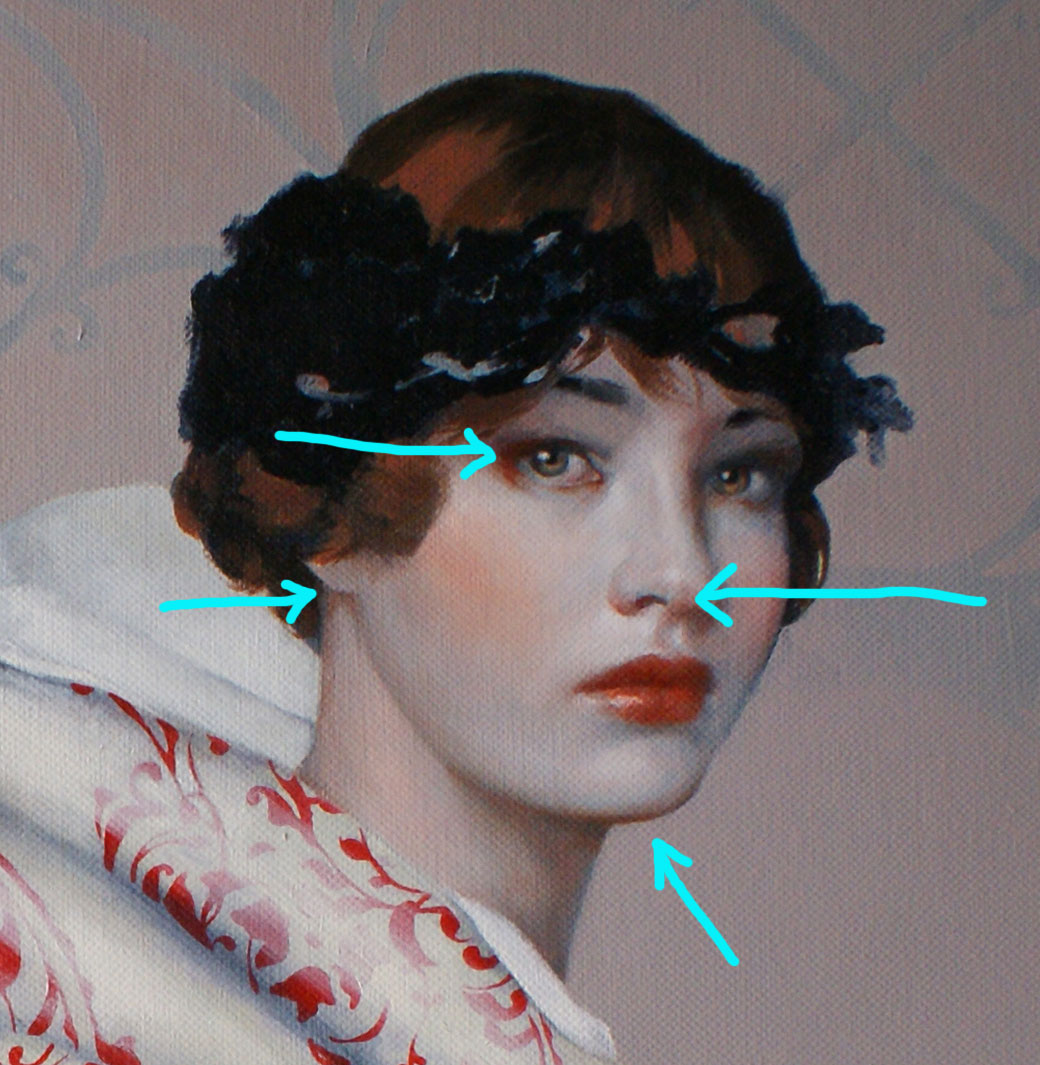 The overall impression is brilliant!
Well done Albert, keep going!
To Your Creative Succes,
Natalie Richy,
Web Art Academy tutor
Enroll in the Web Art Academy Course:
Three Monthly Installments
Pay for the course in 3 easy installments
Receive 4 new videos monthly (12 in total)
Incredible discount – $3,287
Bonuses – Fine Art eBooks and Videos
Personal coaching by Web Art Academy Tutors
Web Art Academy Diploma of Excellence
Full membership after the 3rd month
Total cost: $291 (three $97 installments)
Complete Course -
BEST VALUE
Get all video lessons for a one-time payment
Instant access to all Video Lessons and Bonuses
Incredible discount – $3,321
Bonuses – Fine Art eBooks and Videos
Personal coaching by Web Art Academy Tutors
Web Art Academy Diploma of Excellence
Full membership from day one
Total cost – Only $257


To Your Creative Success,
Natalie Richy and Vladimir London
Web Art Academy Founders