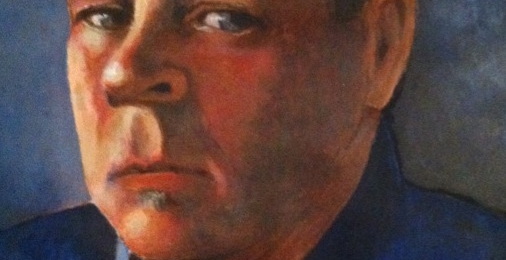 Feedback from Allen Riddell
I am 55 and have been doing art for a long time. I studied very seriously at one point in my life but then got off track due to personal family obligations.
I am a high school art teacher for the last 8 years. I made the switch to teacher late in life because of the above mentioned reasons. I paint and draw in my free time, but not enough.
It has been hard to find an audience and sell my work because of competition and a non-responsive audience for realism.