The dreamer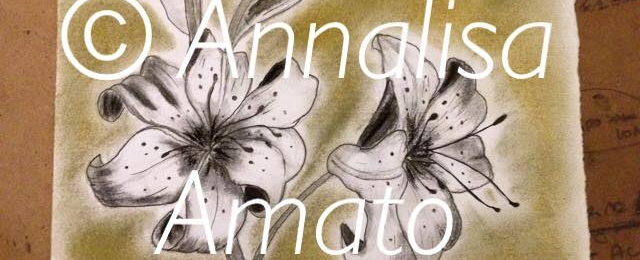 Feedback from Annalisa Amato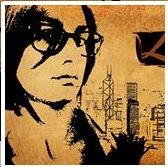 Behind each drawing there is a story.
Every drawing comes from an emotion, a feeling that I express with them.
From what I take inspiration? From what surrounds me, I was always a person who imagines seeing a cloud and seeing its beauty, seeing a person and imaging where they are going, what they are doing, thinking, seeing a tree, a flower, I see their magic.
I always like to learn different techniques and then make it my own, experimenting and perfecting it, to be satisfied with the result, and then comes the finished drawing.
In this way I discovered digital art.
Behind every picture there are a thousand trials, sometimes abandoned drawings, sometimes I finish one, and this is the history of each creative, critical with myself, sometimes too much.
Everything that I know come from my personal experience, errors, books where I get ideas, and of course the great masters that I love.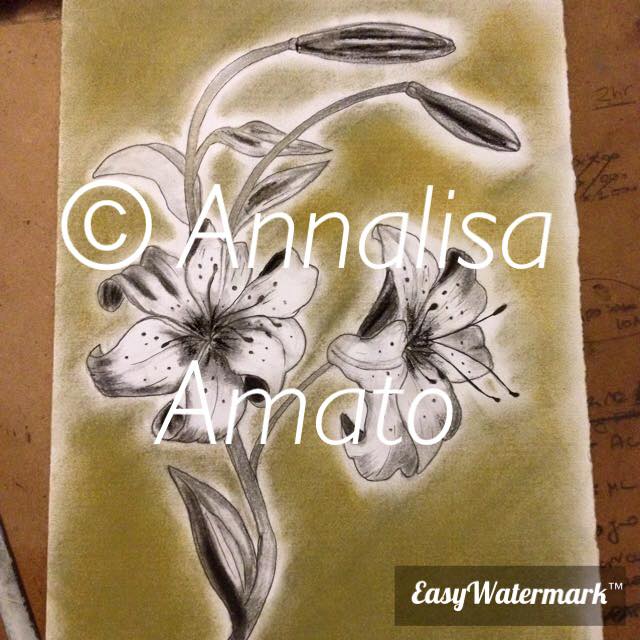 About love?
When I was child I loved "Topolino", which is a vast series of Disney Comics in Italian, although I did not read them, just admired the artwork. Growing up, my mother bought me the books chosen according to the drawings (drawings by artists) so at least I would read something.
At school I knew the splendour of the paintings of Van Gogh, (who did not love them?), Claude Monet, with his soft colours, but at the same time rich, Paul Gauguin, Maestro of bright colours and so different with his fantastic history, his drawings in Polynesia, first time you hear of this magical place, the madness of Salvador Dali, of course the dancers by Degas, the Fantasy of Klimt and the rawness of Toulouse-Lautrec, and last but not least, the dramatics of Rembrandt. Of course you will understand that this, for me is just a "short list."
My digital art is hand drawn on a Wacom Cintiq HD Professional Drawing Tablet.
All traditional art is hand drawn by me using various methods and materials.
facebook.com/AnnalisaDrawingSpace