Web Art Academy gave courage to paint people
Artworks from Simona Tiron, Web Art Academy student
Before Web Art Academy course I didn't have courage to paint people, only some silhouettes in the distance. Even I didn't have time to involve more profoundly into the video lessons, I did only few, I dared to do things I always wanted to do. I saw my errors and I didn't know how to correct them.
I needed the guidance of Academy tutors, to tell me what kind of mistakes I had in my painting.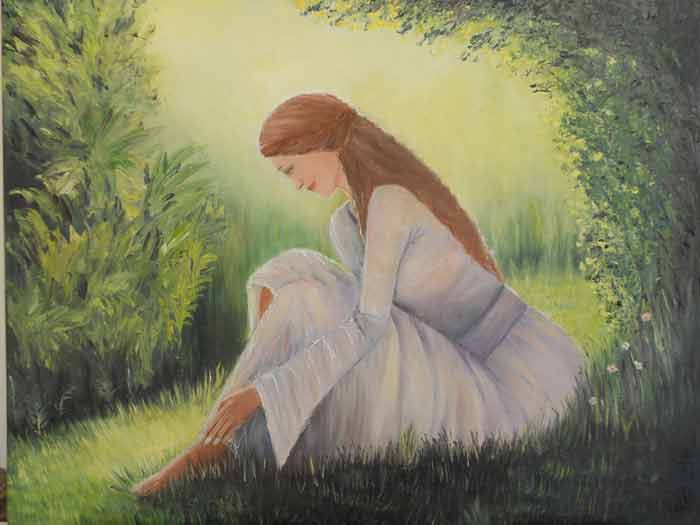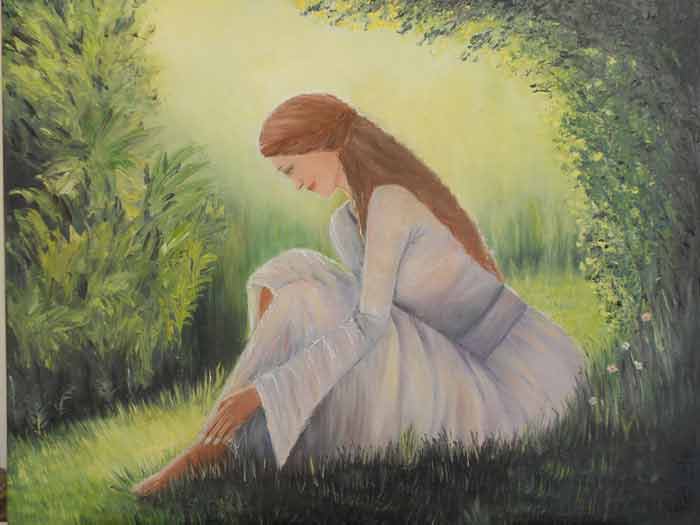 Painting helps me to find myself, my mind stops and I enter in a magical world when I paint. I want to share this with the world…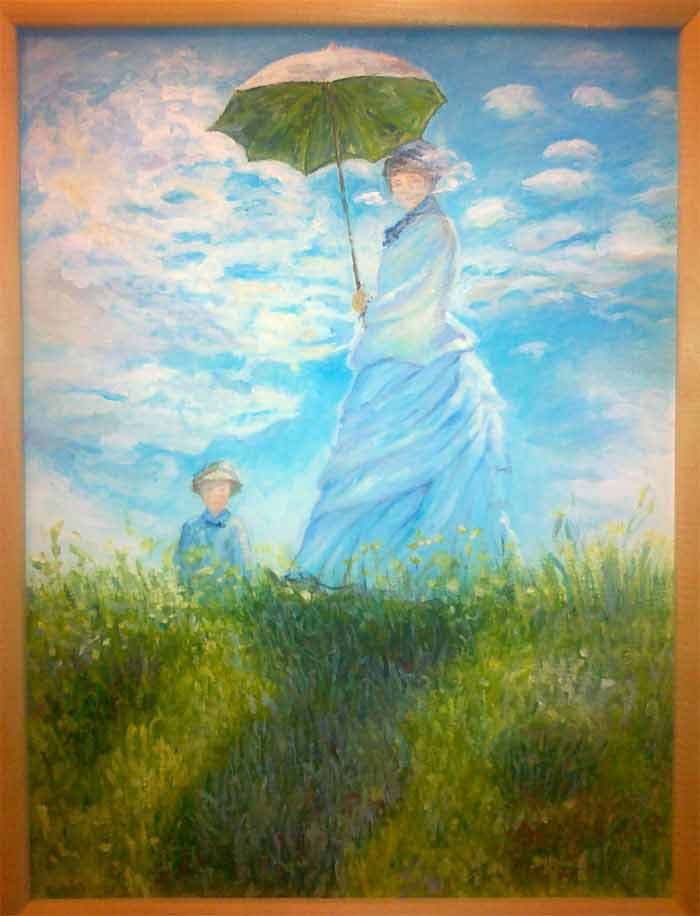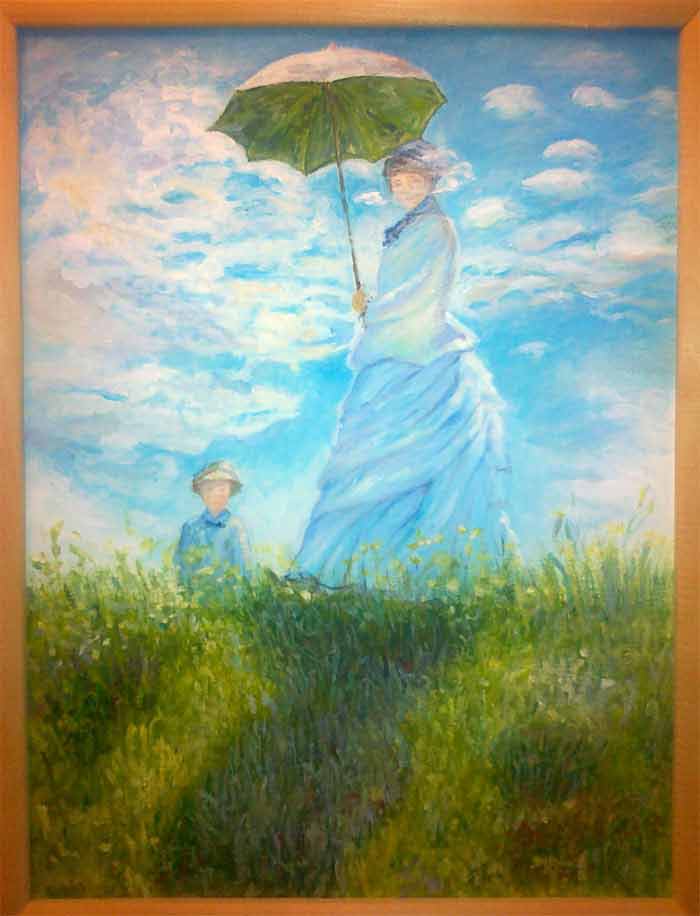 I give thanks to Web Art Academy for making this course for life because it gives me a security that one day I will be satisfied of my skills.
I made publicity to Web Art Academy on my Facebook because, in our time people forget something that is essentials for life, The Art.
Simona Tiron
Enroll in the Web Art Academy Course:
Three Monthly Installments
Pay for the course in 3 easy installments
Receive 4 new videos monthly (12 in total)
Incredible discount – $3,287
Bonuses – Fine Art eBooks and Videos
Personal coaching by Web Art Academy Tutors
Web Art Academy Diploma of Excellence
Full membership after the 3rd month
Total cost: $291 (three $97 installments)
Complete Course -
BEST VALUE
Get all video lessons for a one-time payment
Instant access to all Video Lessons and Bonuses
Incredible discount – $3,321
Bonuses – Fine Art eBooks and Videos
Personal coaching by Web Art Academy Tutors
Web Art Academy Diploma of Excellence
Full membership from day one
Total cost – Only $257