Art has changed my life

Feedback from Anuta Florescu and Alys
We think we have made progress with DrawingAcademy, which really helped us very much, we have found in the course a lot of good lessons and precious books, we try to get to another level and cross the road to the secrets of painting, but we do not think we can get there soon without Webartacademy … 🙂
I found Serge Marshennikov is a real Contemporary Old Master …
My favorite non-contemporary fine artist is Ivan Shishkin, he is the best painter of nature.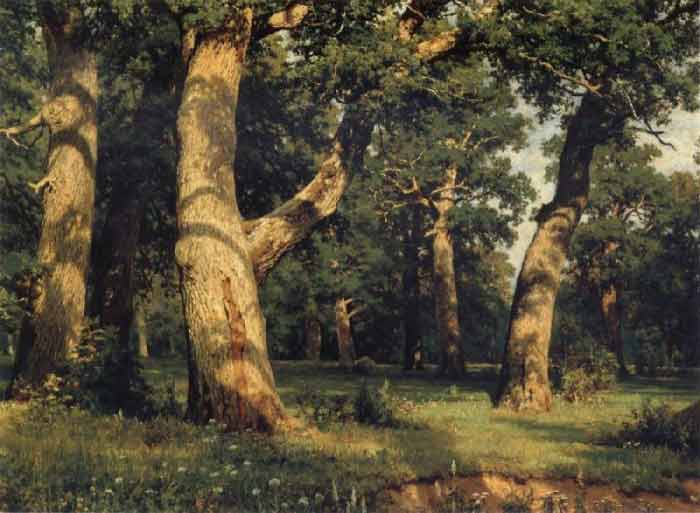 I have a challenge with everything in painting, I don't even know which brushes to buy, I am absolute beginner but I really want to learn painting and pass my knowledge to my daughter. Painting brings us much joy but our efforts can not be disclosed to anybody else, we are not satisfied with the results and what I found on the internet not really helped us… But when I found WebArtAcademy I found exactly what I wanted.
In this Course I want to learn glazing, imprimatura and alla prima too; find out about mixing colors, making shades and highlights on a portrait.