Fine artist with unfulfilled dream

Feedback from Aleksandra Šunjevaric?
I am 42 years old. I was surrounded with art my whole life, as my mother is fine artist (she studied fine art at Belgrade Art university, but unfortunately she is not familiar with old masters techniques), so as my grandfather. Unfortunately I was not able to study because of the lack of material resources and some other problems which I was going through. I have my mothers selfless assistance in my art, but I need professional help from someone who knows how to paint techniques of the old masters.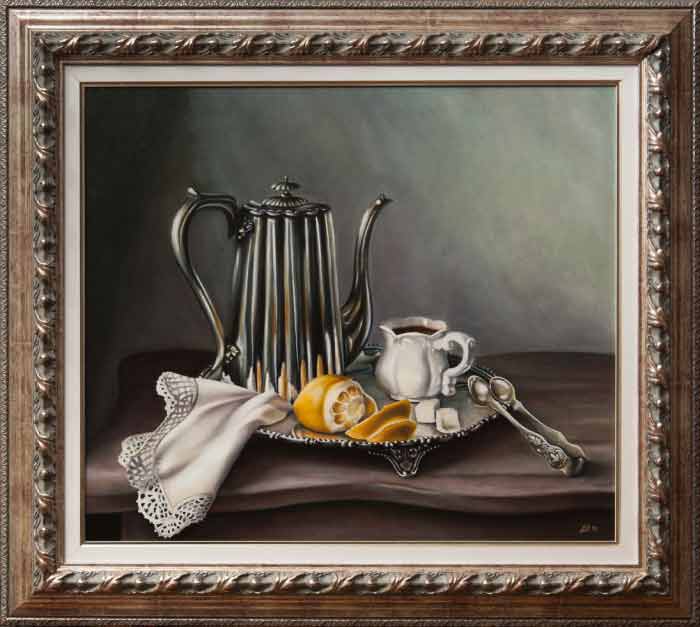 I'm sending my very first Flemish technique paintings I've painted last year. That was a time I first learn something about this technique. I find that this technique is perfectly suited to my sensibility and so I want to improve myself as best as I can.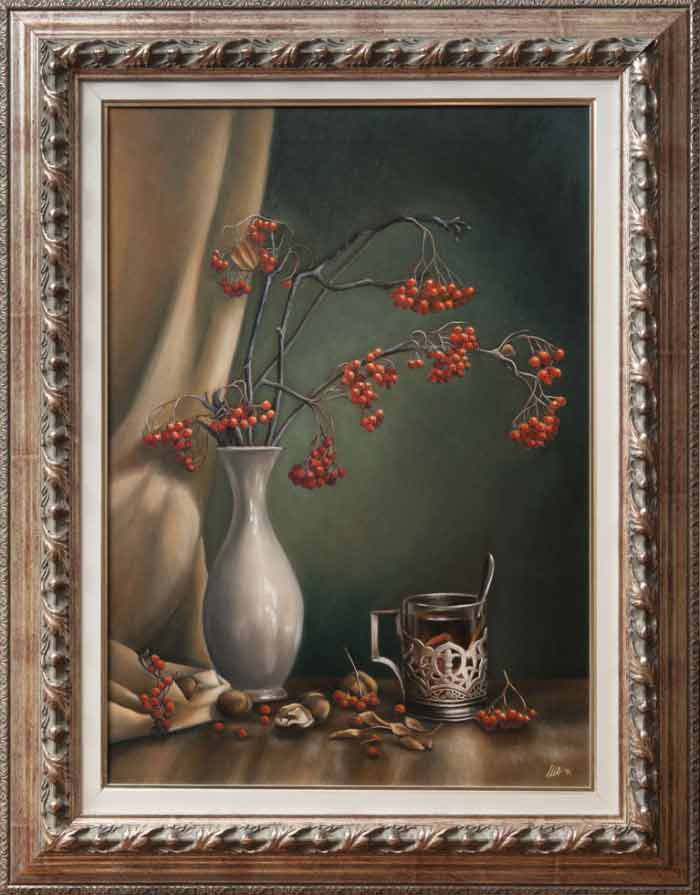 As the contemporary old master I would appointed Ljuba Popovic, a prominent Serbian fine artist. No mater that his work has contemporary compositions mentality, his painting techniques and sensibility, irresistibly reminds me of the old masters.
My favorite non-contemporary fine artist is Rembrandt. The things I value the most is his use of light and dark, which produced remarkable dramatic quality of his paintings, as well as an impressive range of colors he used.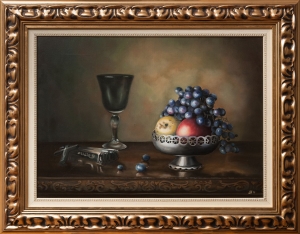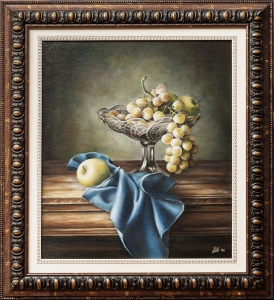 My main goal in paintings is to achieve perfect ratio of light and dark, materialization of objects and create necessary atmosphere for good painting.
When it comes to traditional oil painting techniques I am most interested in Flemish technique and especially glazing,so I think the Web Art Academy course can provide me with everything I need to learn.
facebook/Aleksandra Šunjevaric