My way in art

Feedback from Nikolay Vostokov
Hello!
My name is Nick, I am 24 yo, I live in Moscow, Russia.
I'm a self-taught amateur painter. I did not receive a special art training. My financial possibilities would not let me go to the Academy of Painting in Moscow.
In Russia you can get a free college education just once, the second education costs a lot of money. I began working in the field of trade and private workshops seeking to gain the skills of academic drawing and academic painting. But the Russian school of painting has deteriorated and become little resemblance to my favourite works.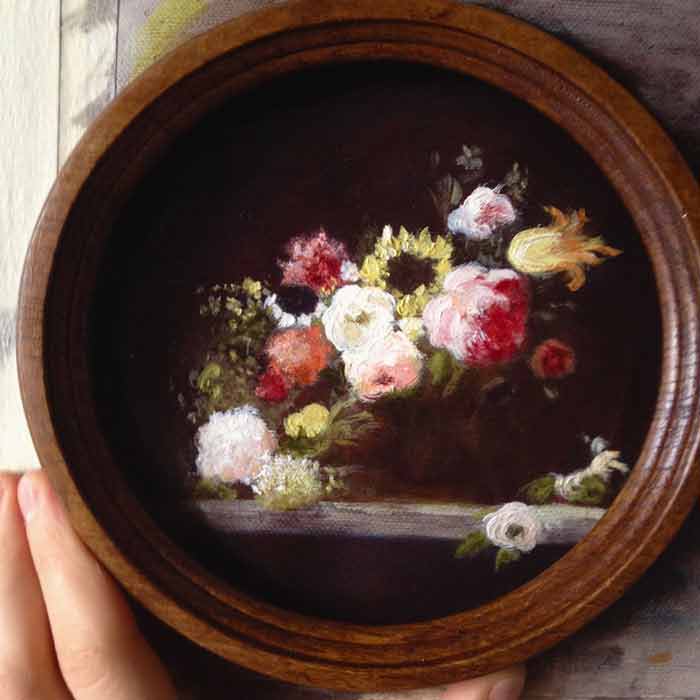 About two years ago I found an artist who is working in my favorite technique, the technique of the old masters and made copies of their paintings. I began to study with him, but he travels a lot, and he does not have spare time to teach.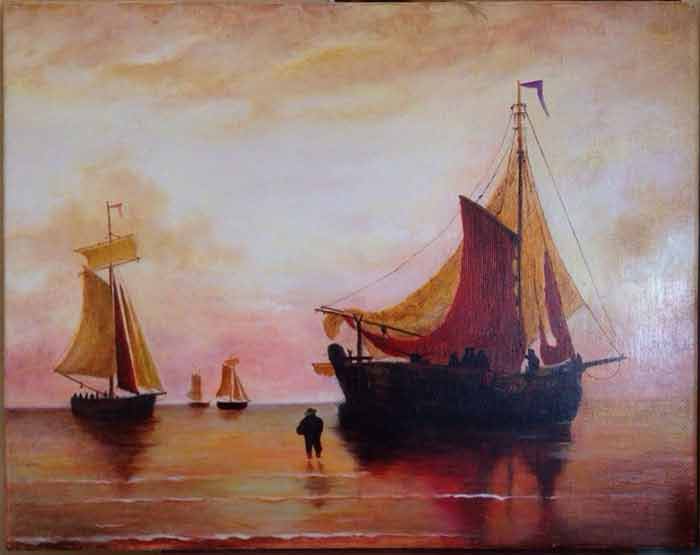 I am very grateful to him for the knowledge that he managed to get. I learned that the secrets of the art opens when you copy the works of the great masters.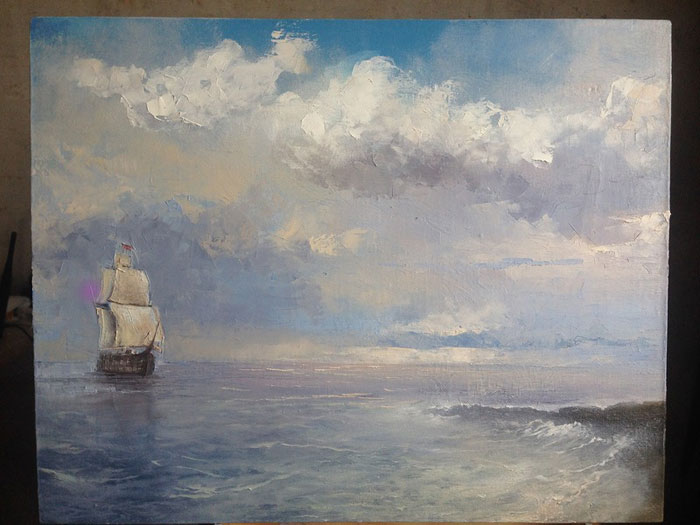 I'm in love with art, but especially with the classic painting. I'm not interested in Contemporary art. In my opinion a work of art, a real masterpiece is the fruit of serious reflection, patience, labour, and skills.
I've found the Web Art Academy recently, and I would be very happy if I could win this competition and get a new knowledge.
facebook.com/rene.metis