Palettes of Famous Artists. Art materials.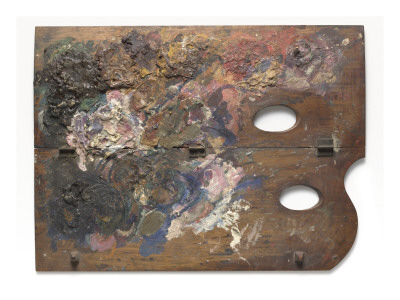 Palettes of Famous Artists.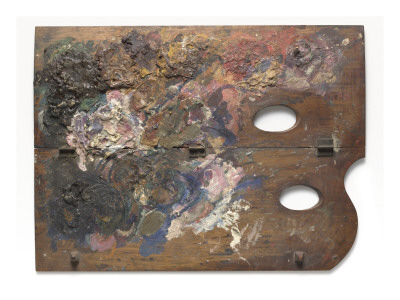 Gauguin believed in: "Pure colour! Everything must be sacrificed to it." Yet, overall, his tones were muted, and quite close together.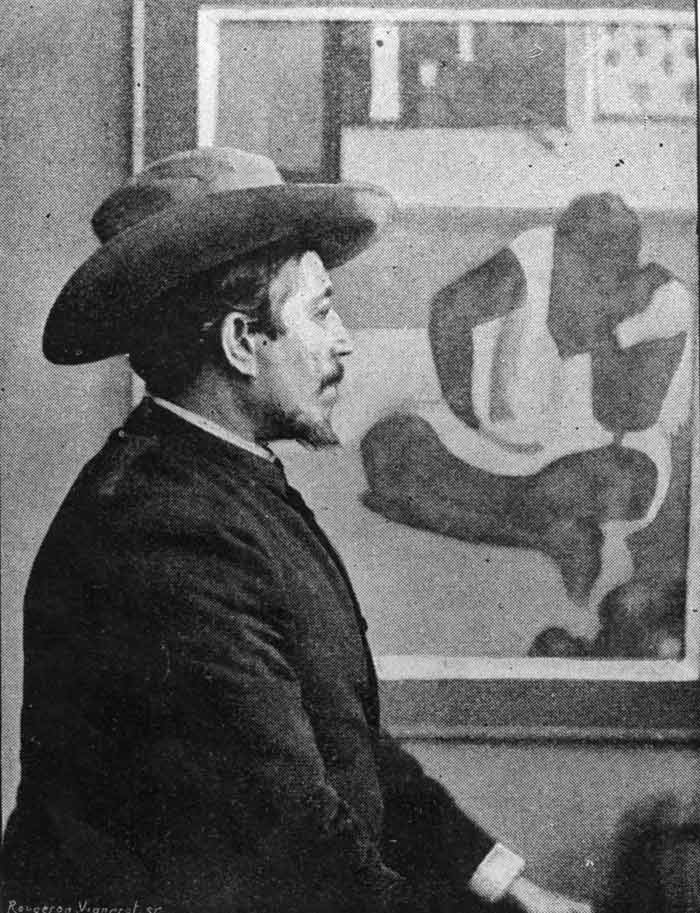 Marion-Boddy Evans draws our attention to a portable palette found in his painting studio after he died, from which it would appear Gauguin didn't lay out his colours in any particular order. Nor does he seem to have ever cleaned his palette, instead mixing fresh colours on top of dried-up paint.